Roots provides an opportunity for residents and investors to bridge the wealth gap
For the first time, renting can build wealth in the same way as traditional home ownership.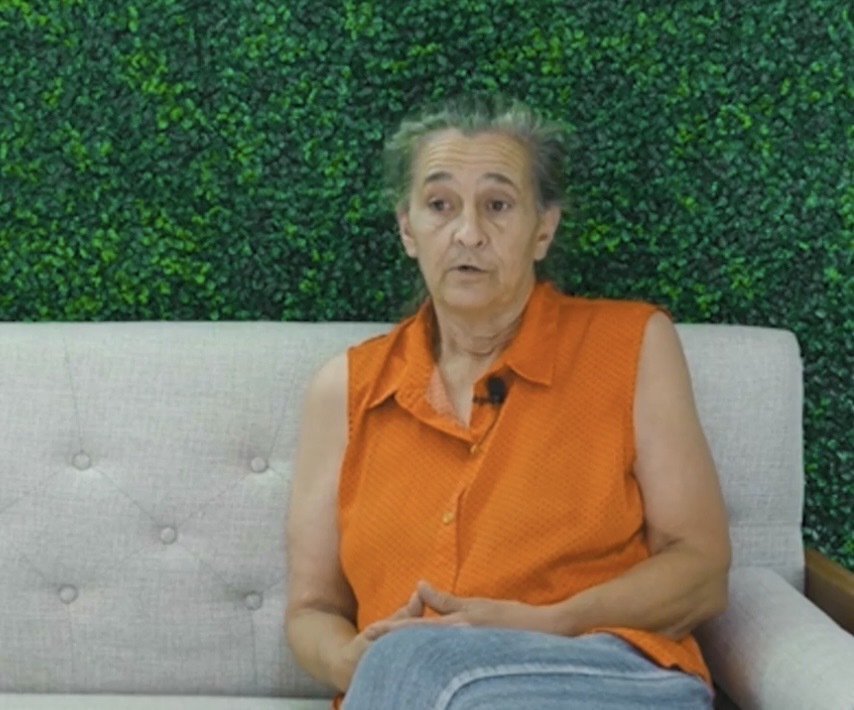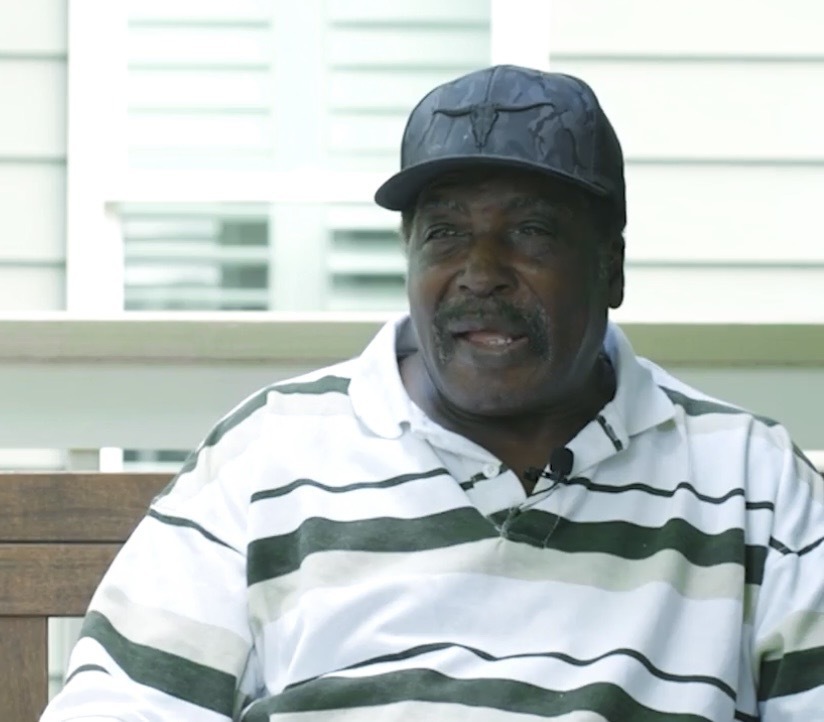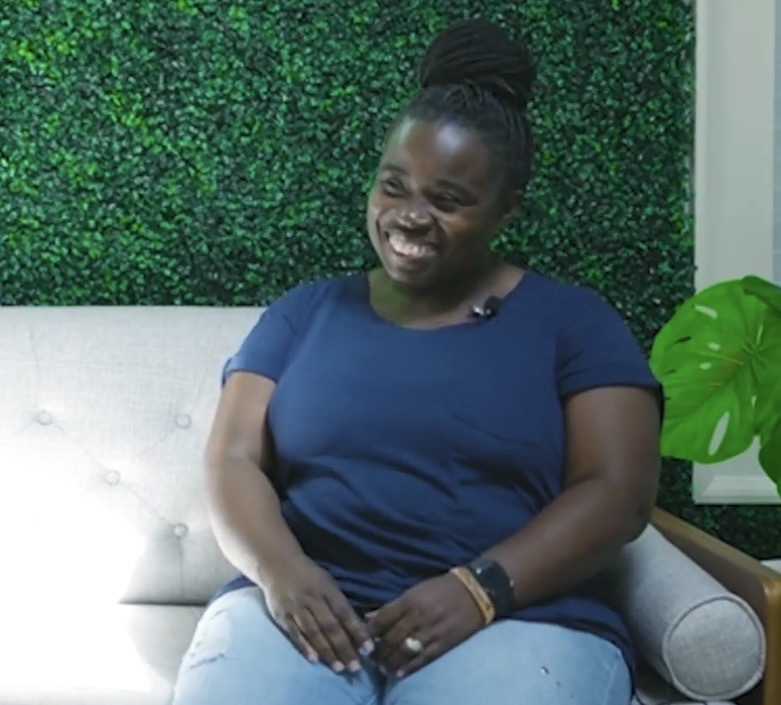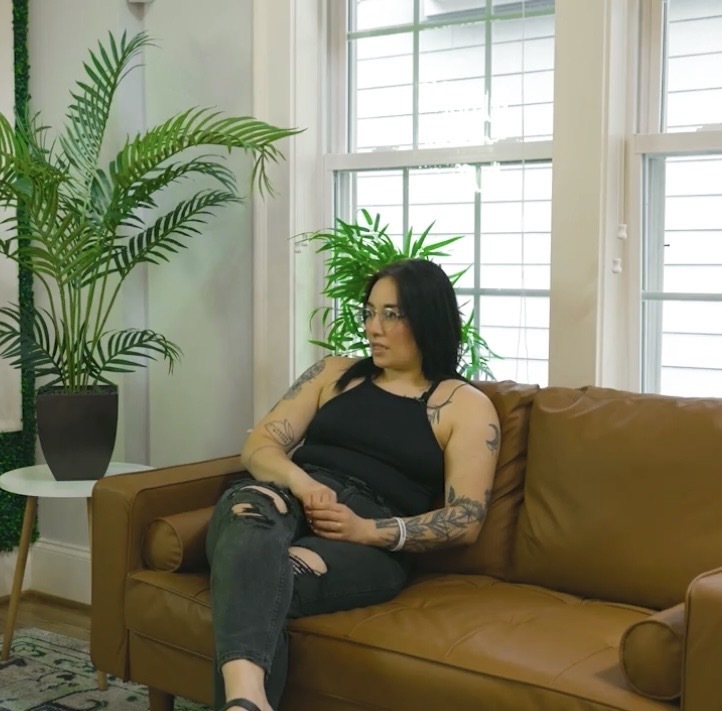 No Late Payments
Quarterly Walk-Through Video
Be a Good Neighbor
Live In It Like You Own It®
Roots Residents can earn quarterly rebates to invest into the fund by taking care of their property, paying rent on time, and being a good neighbor. By giving the residents ownership in the Roots fund, we align the incentives of investors and residents thereby creating partners, not tenants. This win-win ecosystem is what delivers the best returns for everyone.
69% of Americans have less than $1,000 in Savings.
On average Roots residents can grow their wealth by $7,558 over five years.
During this time a resident will earn:
$
23 000
Roots residents have built over $200k of wealth through the"Live In It Like You Own It ®" program.
Meet some residents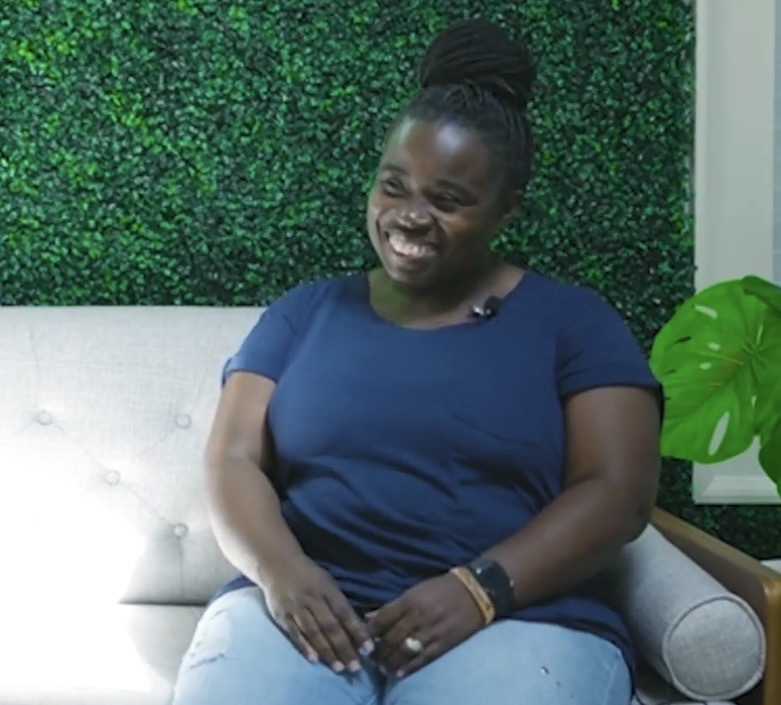 If I can do it then anyone can
Roots means that my children will have an opportunity to own real estate.
Christine
Roots Resident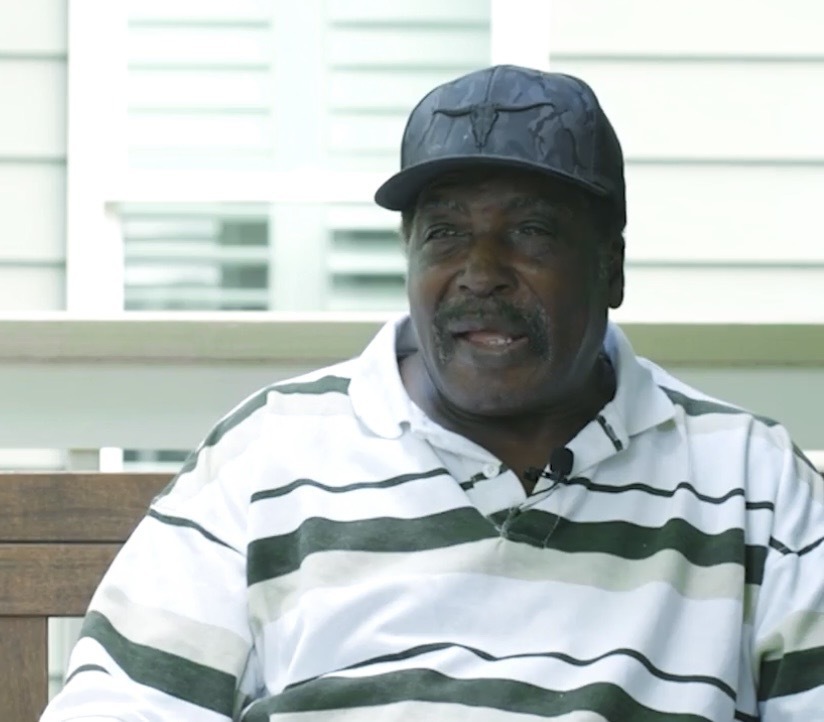 Deposits that grow!
Roots is the only place I know of where my $400 deposit can turn into $1200 and continue to grow!
Phillip
Roots Resident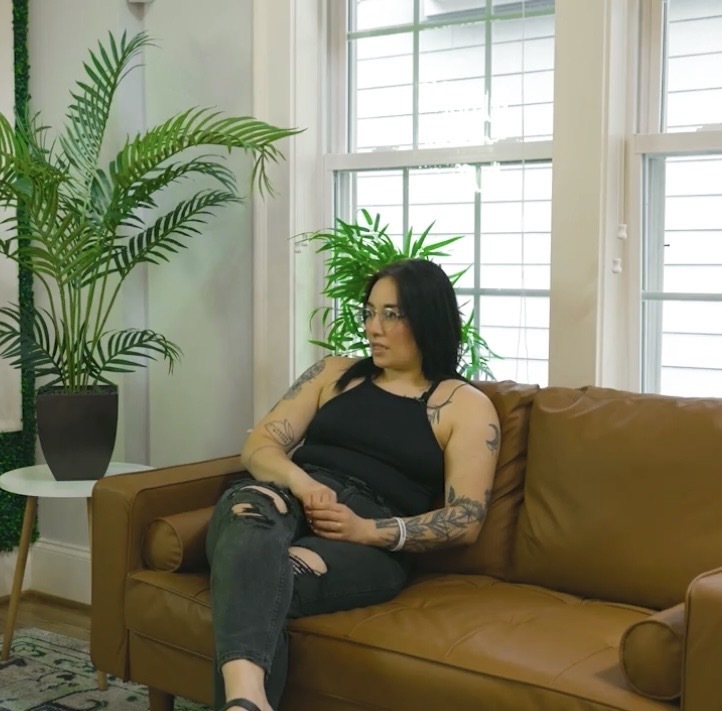 Finally!
It's like someone has finally given me a chance
Kelly
Roots Resident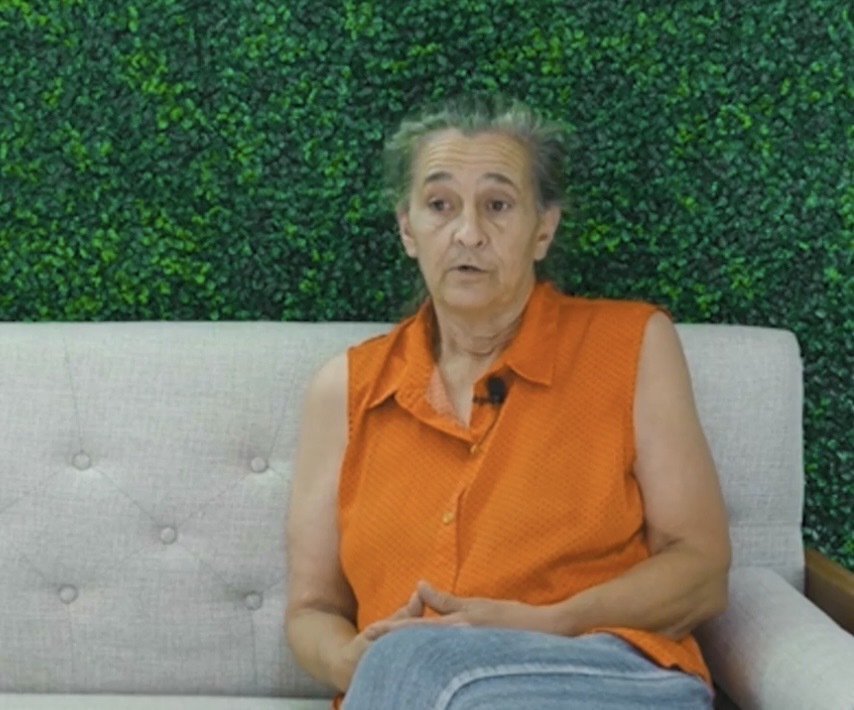 I can't believe we're invested
My husband and I will probably never be able to own a home of our own, but with Roots we will be invested in real estate
Suzanne
Roots Resident
Commercially motivated, Community inspired™️