Q3 2023 Roots Investment Community Update
In Q3 2023, Roots welcomed over 1,000 new investors (doubling the total from Q2), raised over $3.26M, and added 17 new properties to the fund...Let's dive in.
Performance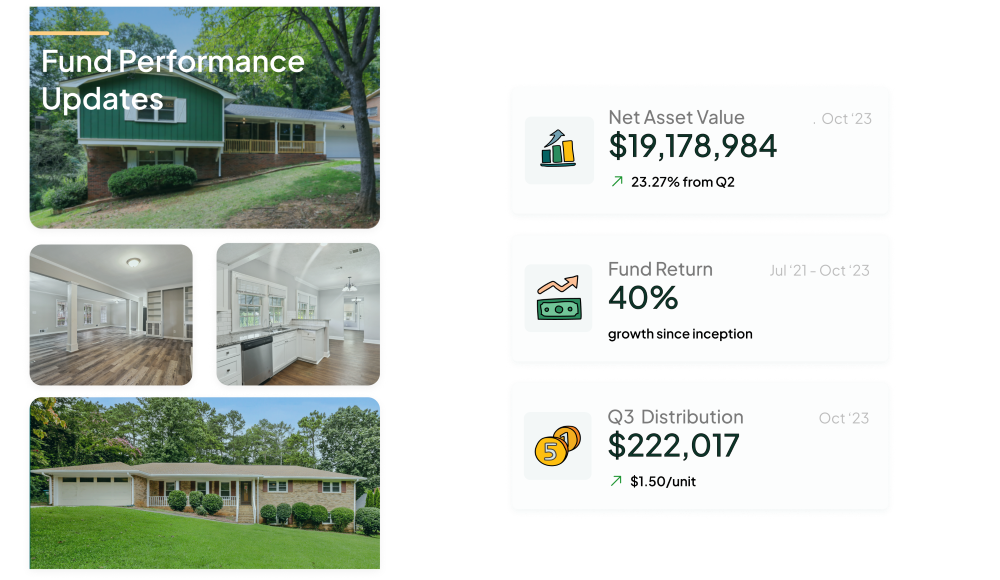 Roots has a new Net Asset Value of $19,178,984 and distributed $222,017 to investors last quarter and now has a new unit price of $126, up $2 from last quarter. Roots fund has appreciated 18.3% the last 12 months (October 1, 2022 - October 1, 2023) and 40% since the fund's inception, July 1, 2021 - October 1, 2023.
New Properties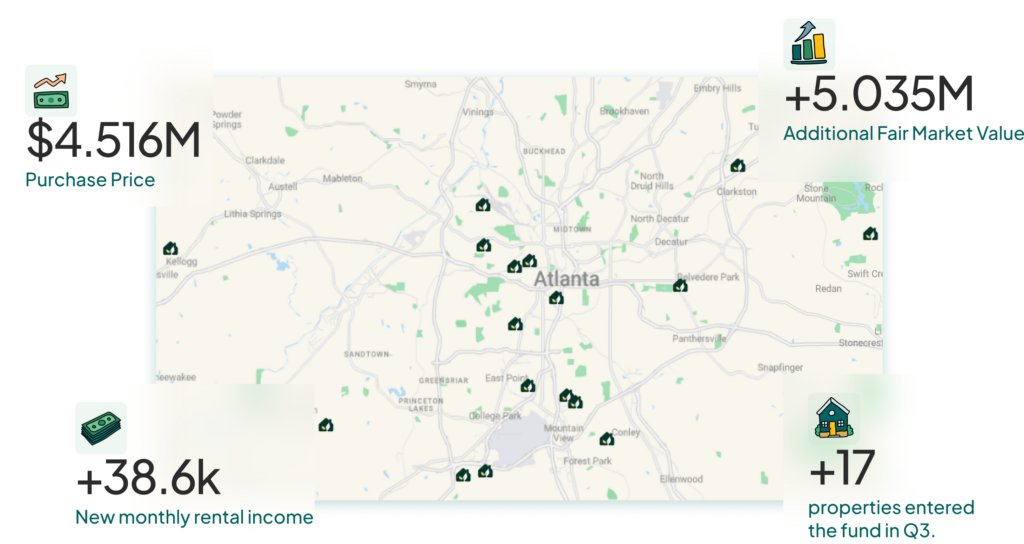 Roots acquired 17 different homes in the Atlanta area. These properties are a great investment with a purchase price of $4.516M and a current market value of $5.035M (a solid 10.3% under current market value). These homes are projected to generate an impressive annual rental income of $463K for the Roots Fund. This bring the Roots property total up to 70, with 127 doors.
Featured Properties
Chadwick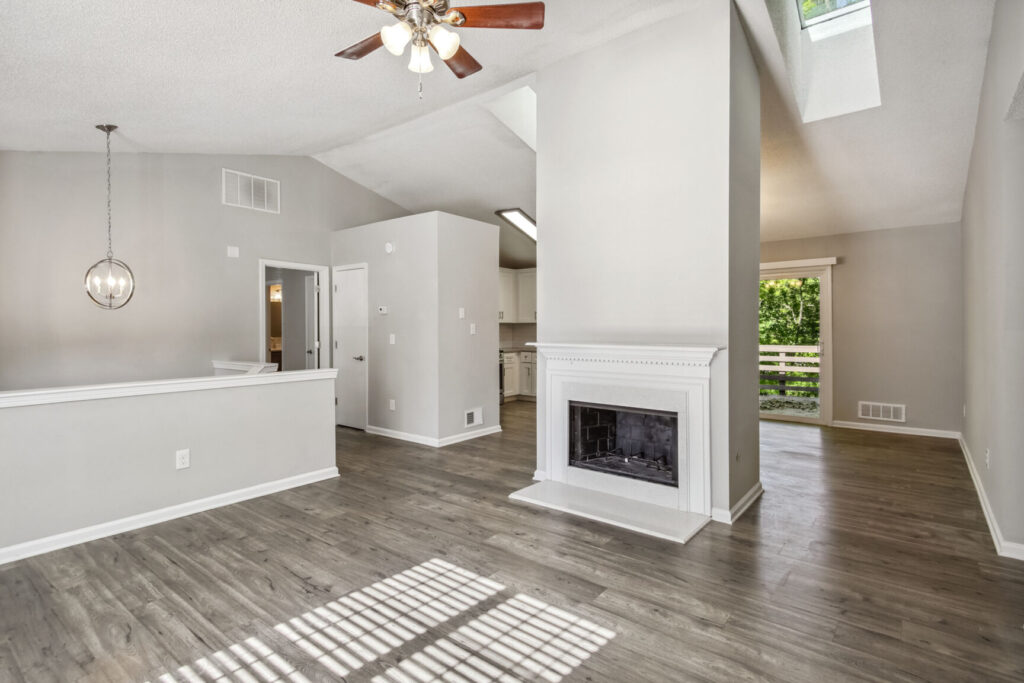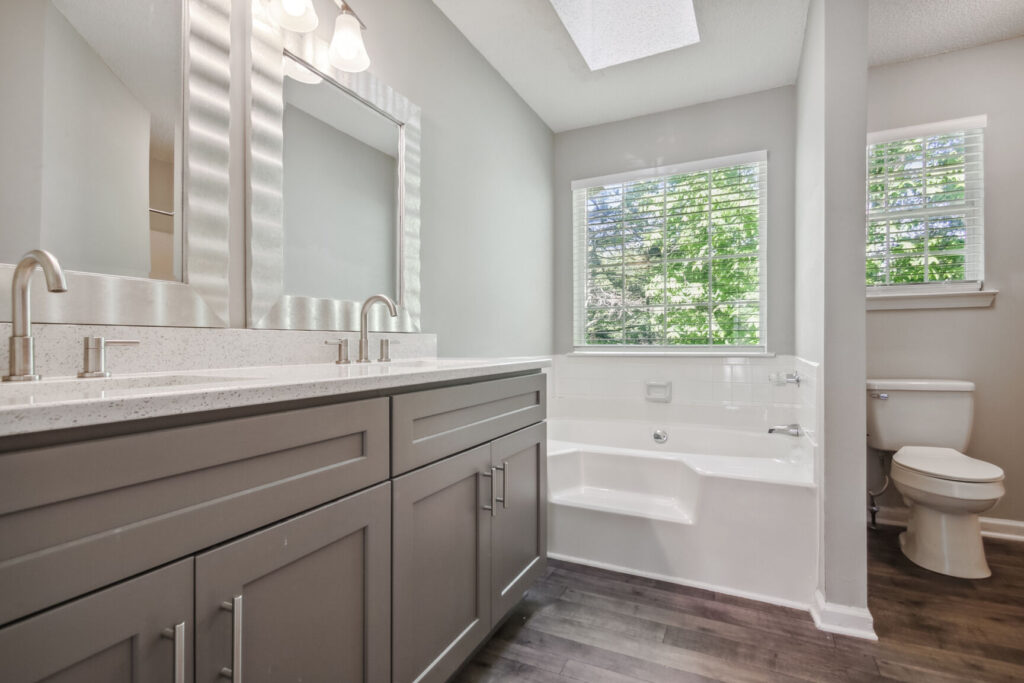 Cliftondale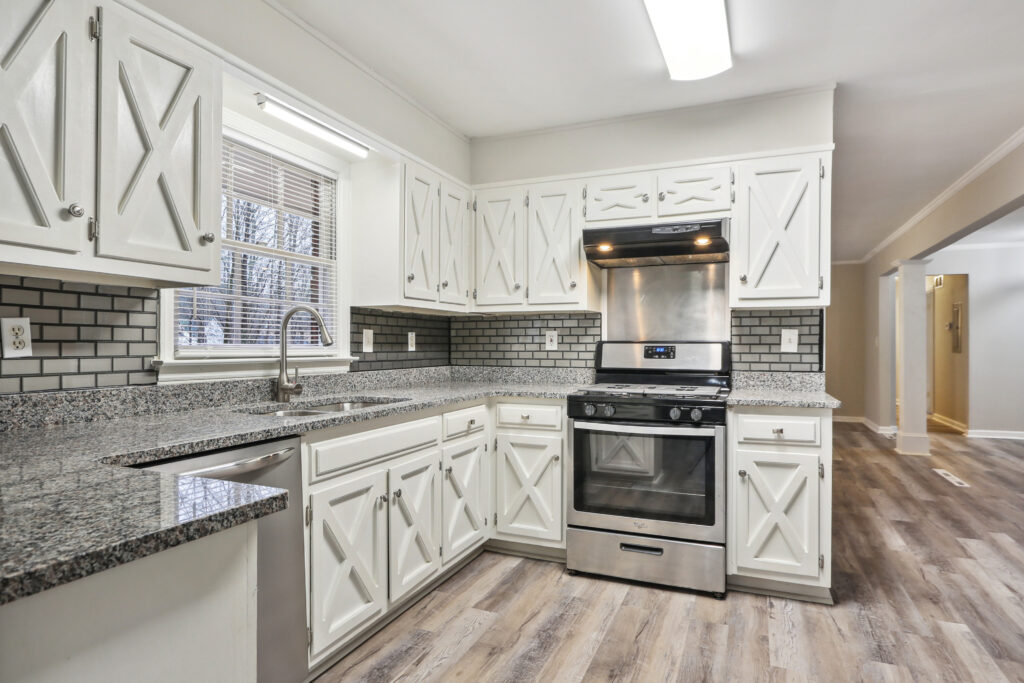 Impact
Through the Live In It Like You Own It® program, Roots residents have now saved and invested over $300k. Roots Residents can earn quarterly rebates to invest into the fund by taking care of their property, paying rent on time, and being a good neighbor. By giving the residents ownership in the Roots fund, we align the incentives of investors and residents thereby creating partners, not tenants. This win-win ecosystem is what delivers the best returns for everyone.
Feedback from residents:
"Live In It Like You Own It®" In Action
A Roots resident moved in and made an initial deposit of $2,970. Instead of letting this money sit, they opted to participate in the Live In It Like You Own It® program and grow their wealth. Through being a good neighbor, paying their rent on time, and submitting their quarterly videos, this resident earned $1,573 in savings over the 20-month period they lived with Roots. They walked away with $4,493.03 and used the funds towards a down payment on their first home purchase!
The New Platform is HERE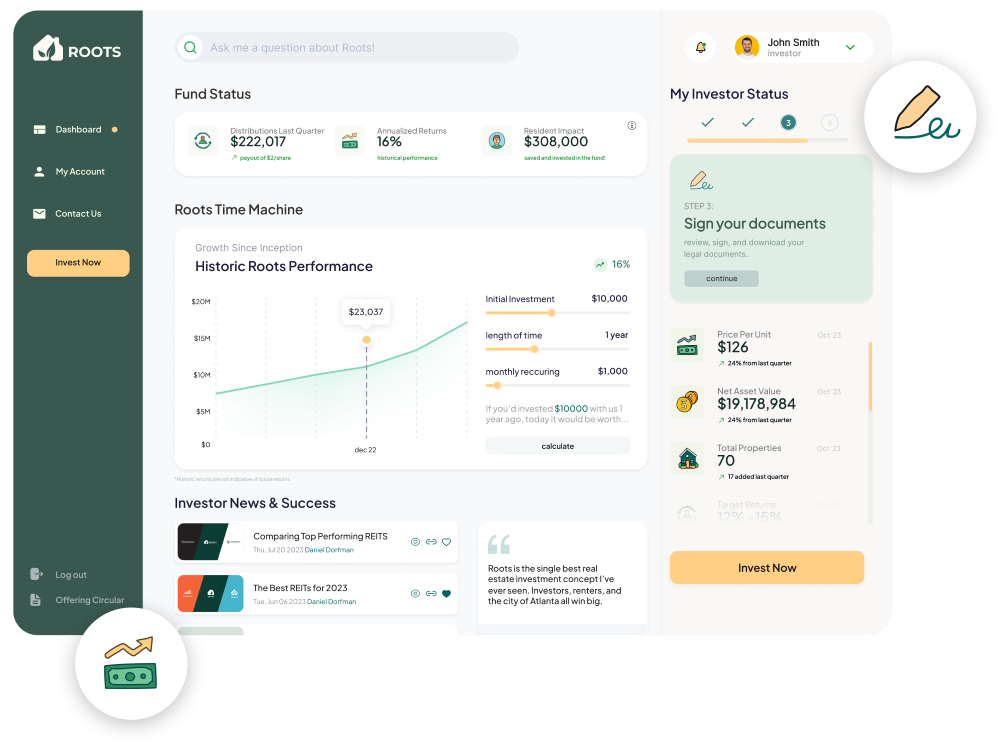 Meet the revamped Roots platform, designed to give you a better user experience. If you are already a member, jump into your Roots account and check out the updates.
Not an investor? Why not make a real estate investment that also does good?
It took us years to build Roots, but you can invest in as little as 5 minutes and $100.
Invest in the only real estate fund that creates wealth for you and its residents >>