Daniel, Scott & Larry launch Roots Fund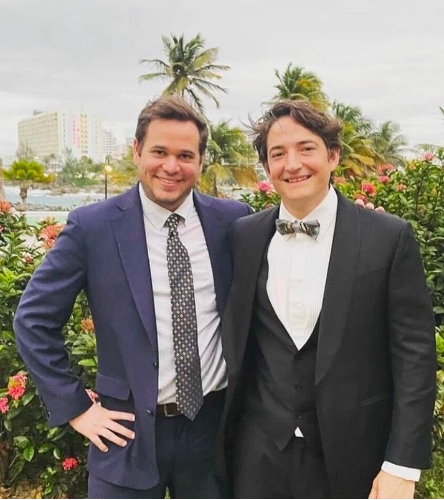 First Residents start to "Live In It Like You Own It ®"
We gathered a team and started fundraising
Stephen Joins the team!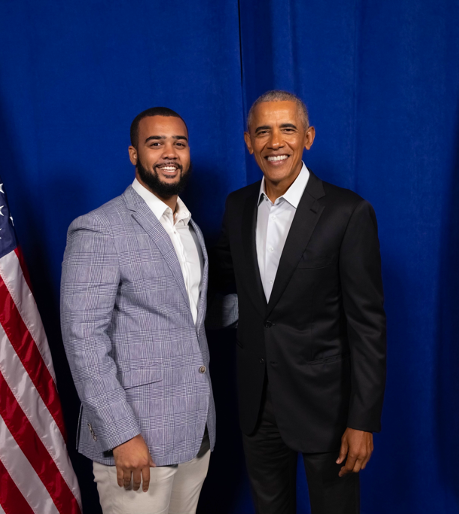 The Roots Fund Ends Q3 with 1.9M Invested
1st home purchased for the fund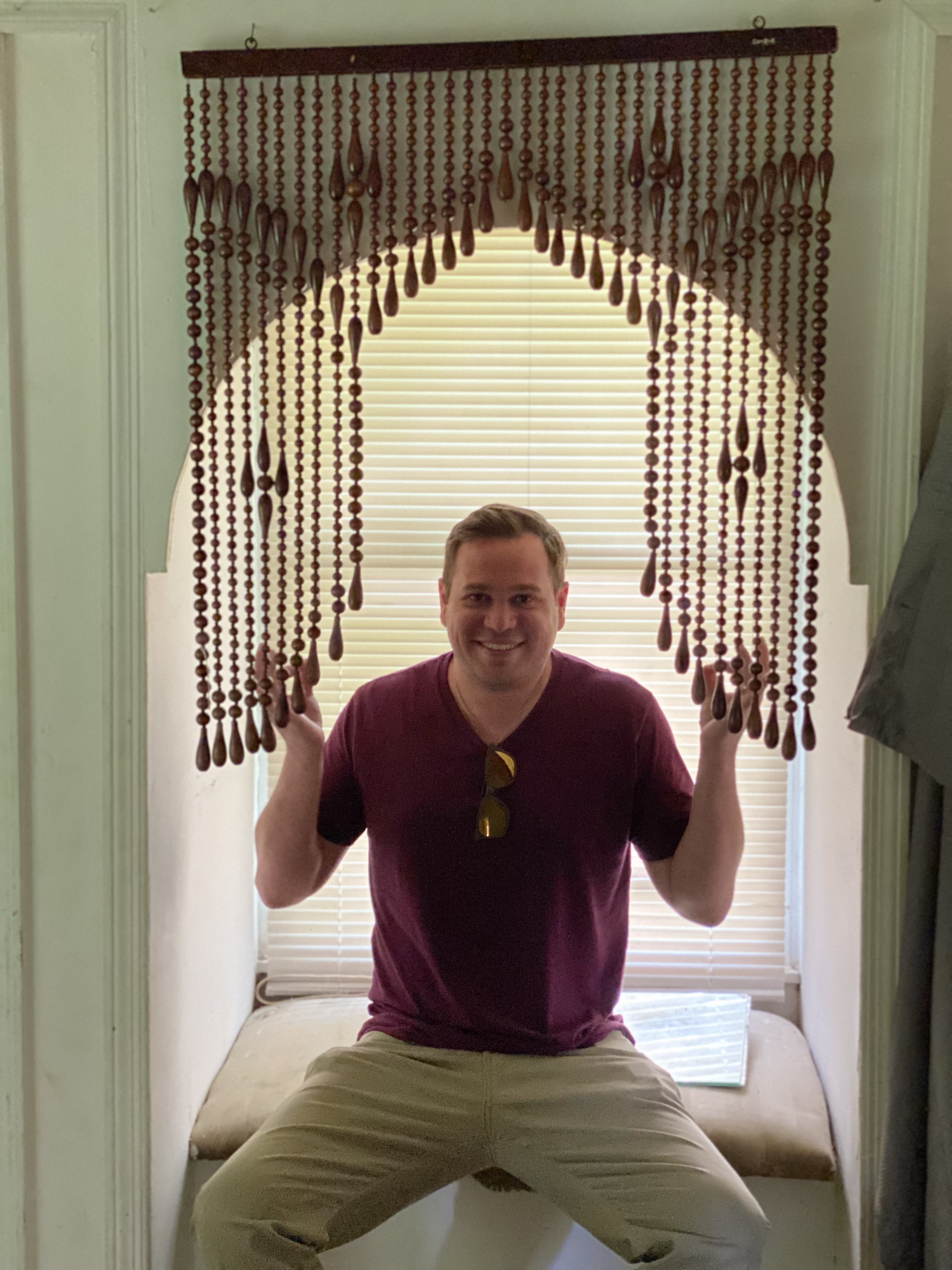 Ended Q4 with 2.9M in the fund
Purchased 11 homes! The largest purchase for the team up to that point.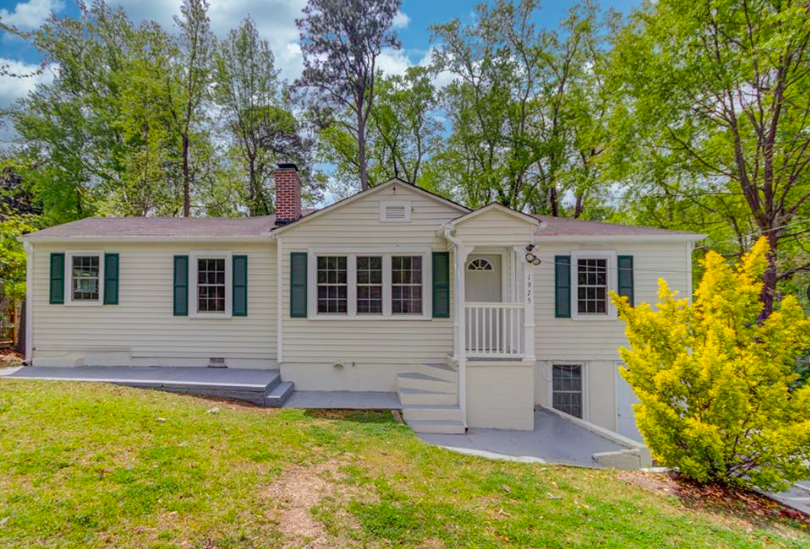 Mayflower & East Ave
2 Homes Purchased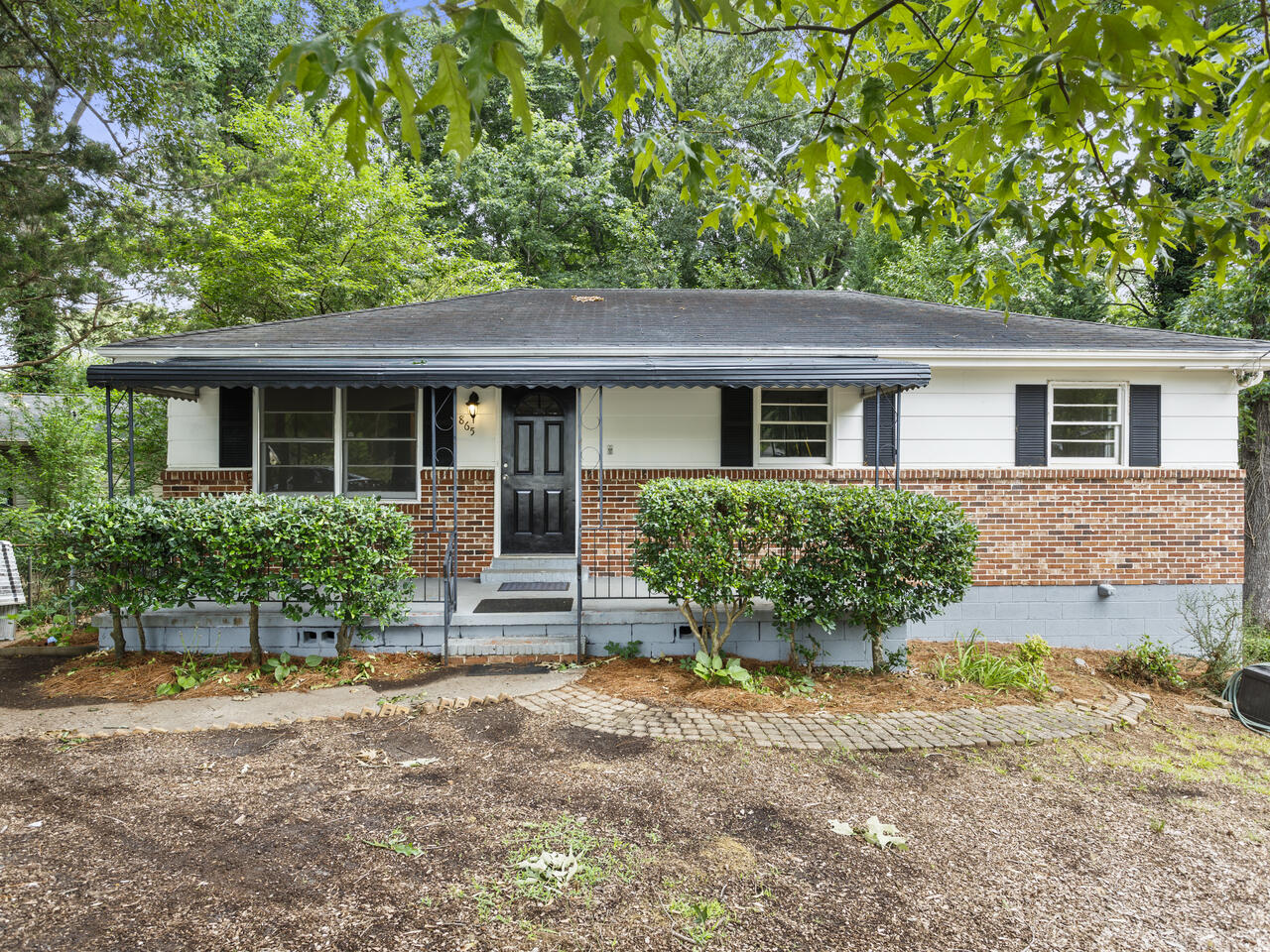 Ended Q1 with $5.5M in the fund
2 homes purchased Egypt & Birchwood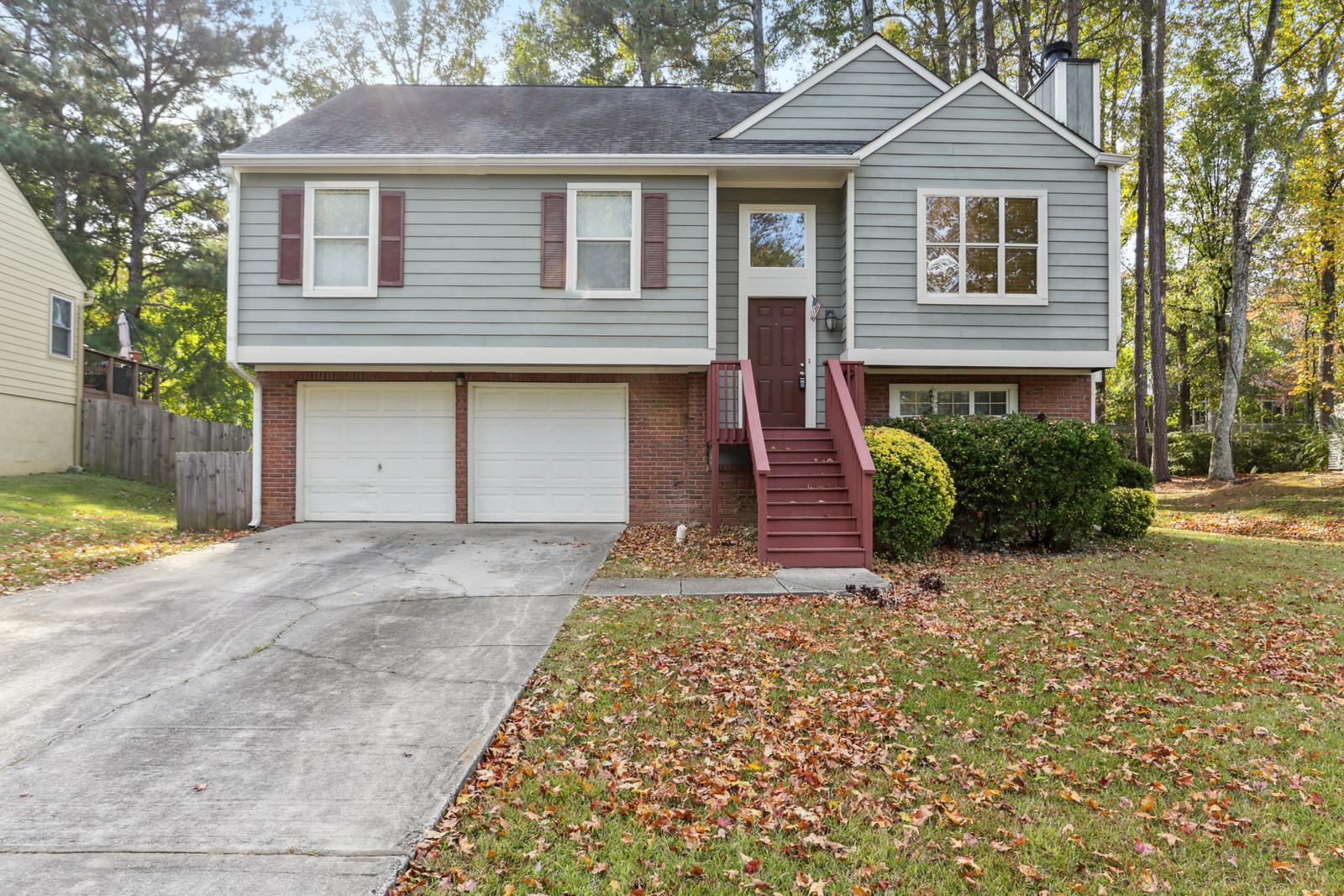 3 More homes are purchased, The team is on a roll!
Ended Q2 with $6.6M in the fund
Maggie joins the team!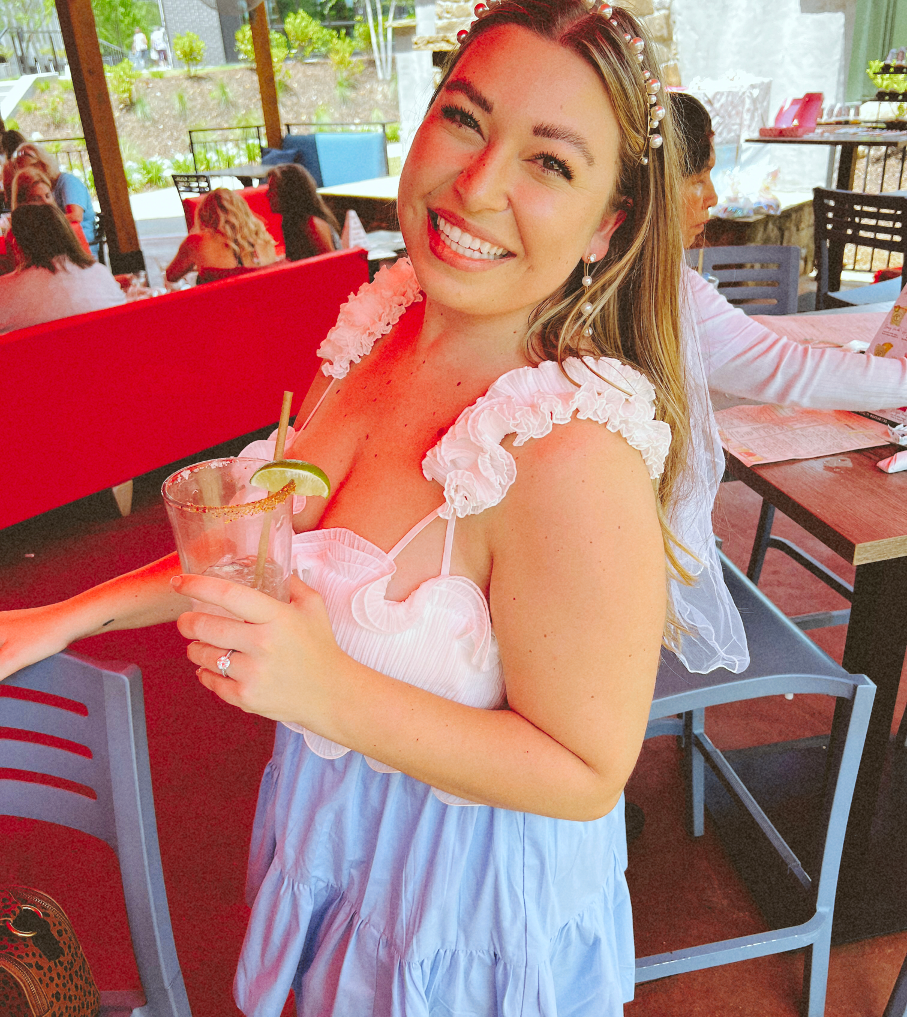 The accounting room gets filled with the addition of Greston and Jason!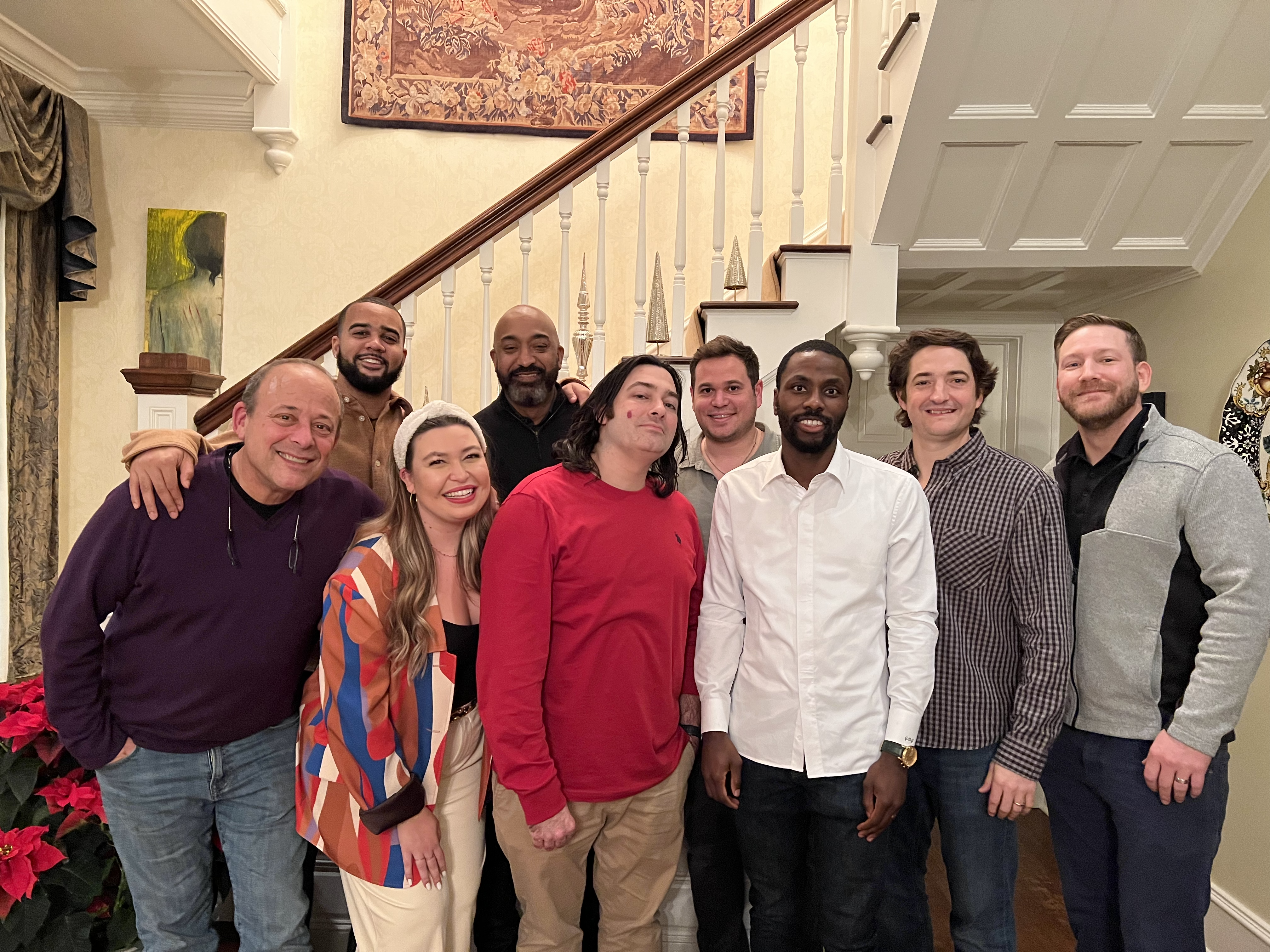 5 homes purchased!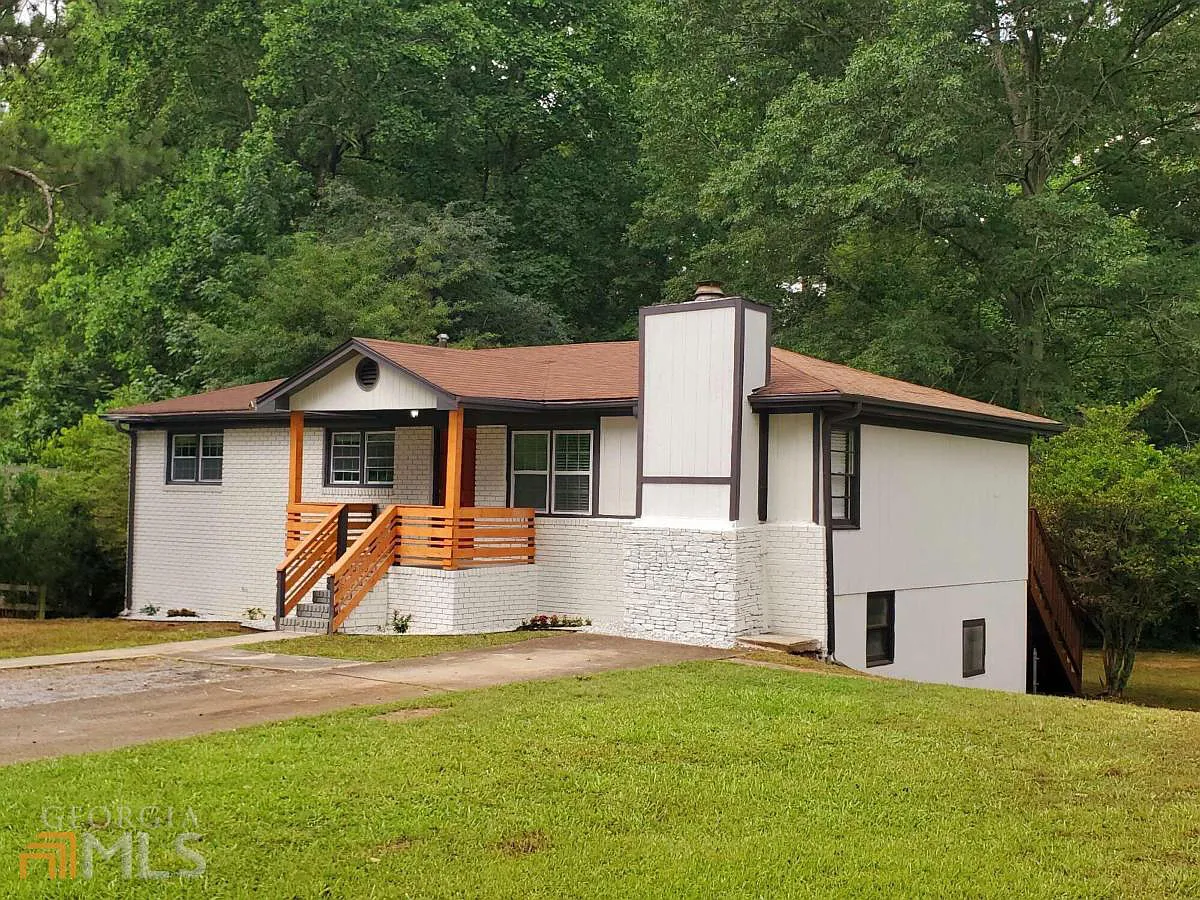 Ended Q3 with $7.7M in the fund
N.E.W. Golf Invitational Weekend raising 40k into the Roots Rental Assistance Fund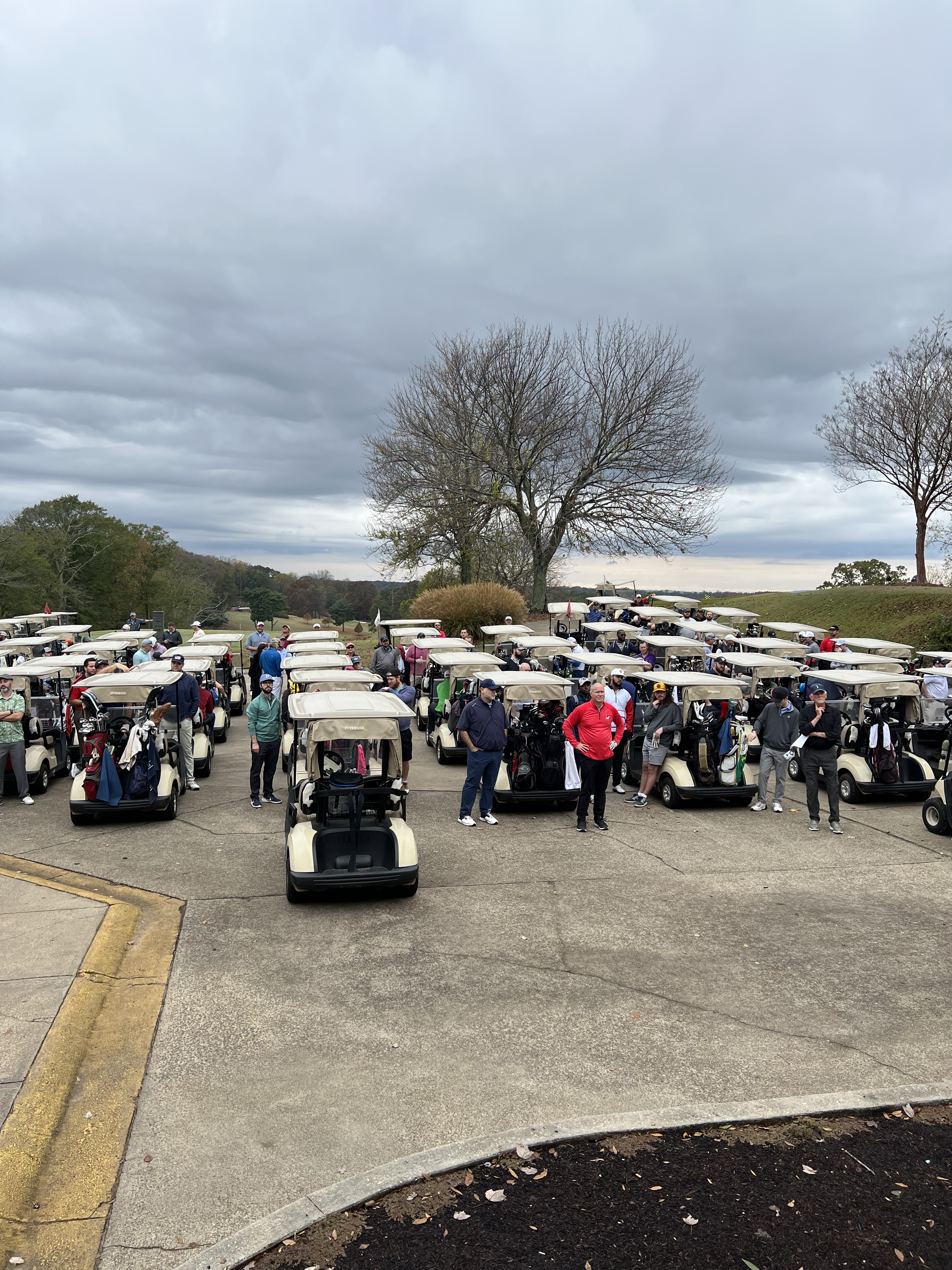 The team finishes off a BIG 2022 with 6 more homes added into the Roots Fund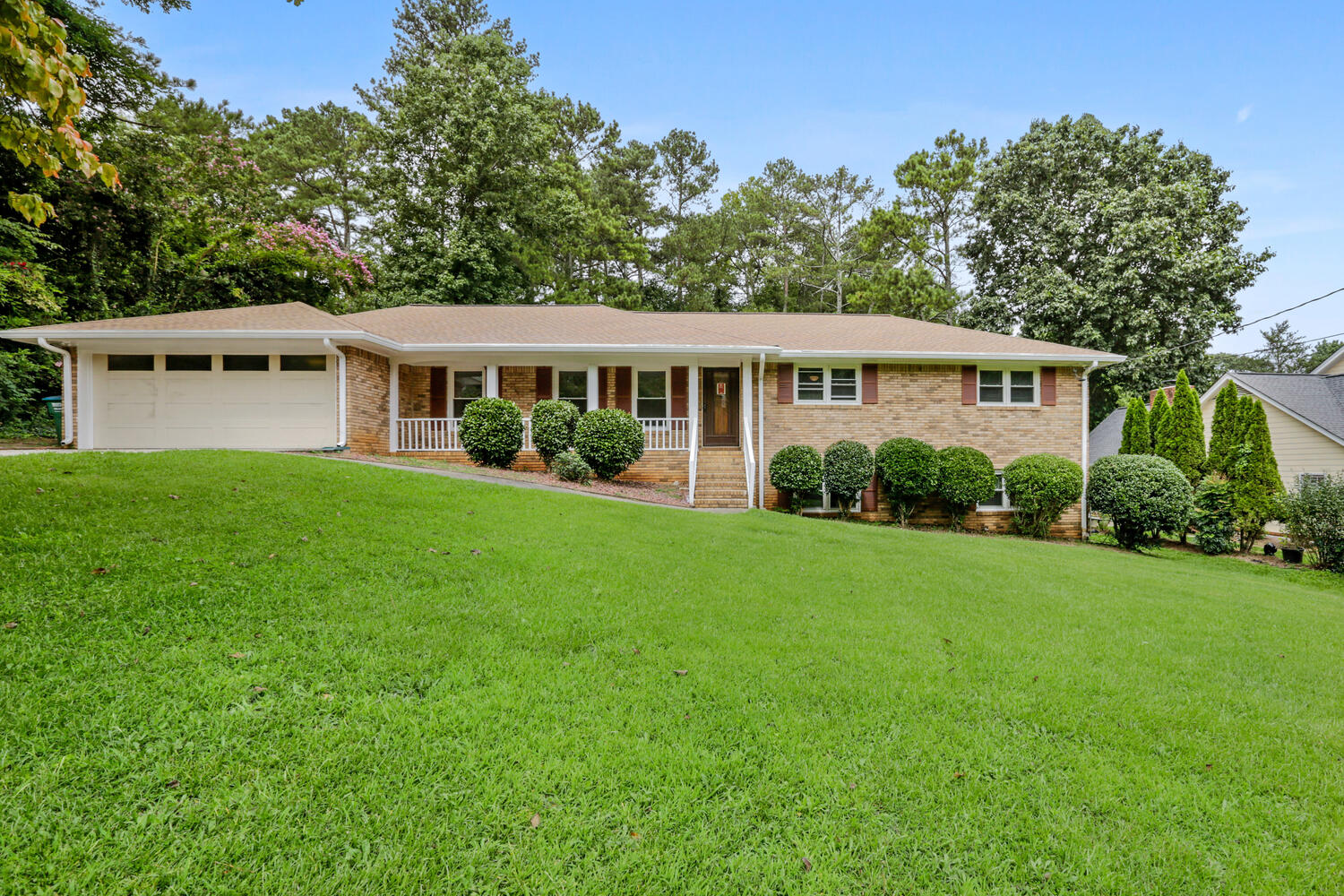 Ended Q4 with $8.5M in the fund
Sam joins the team and the office was never the same!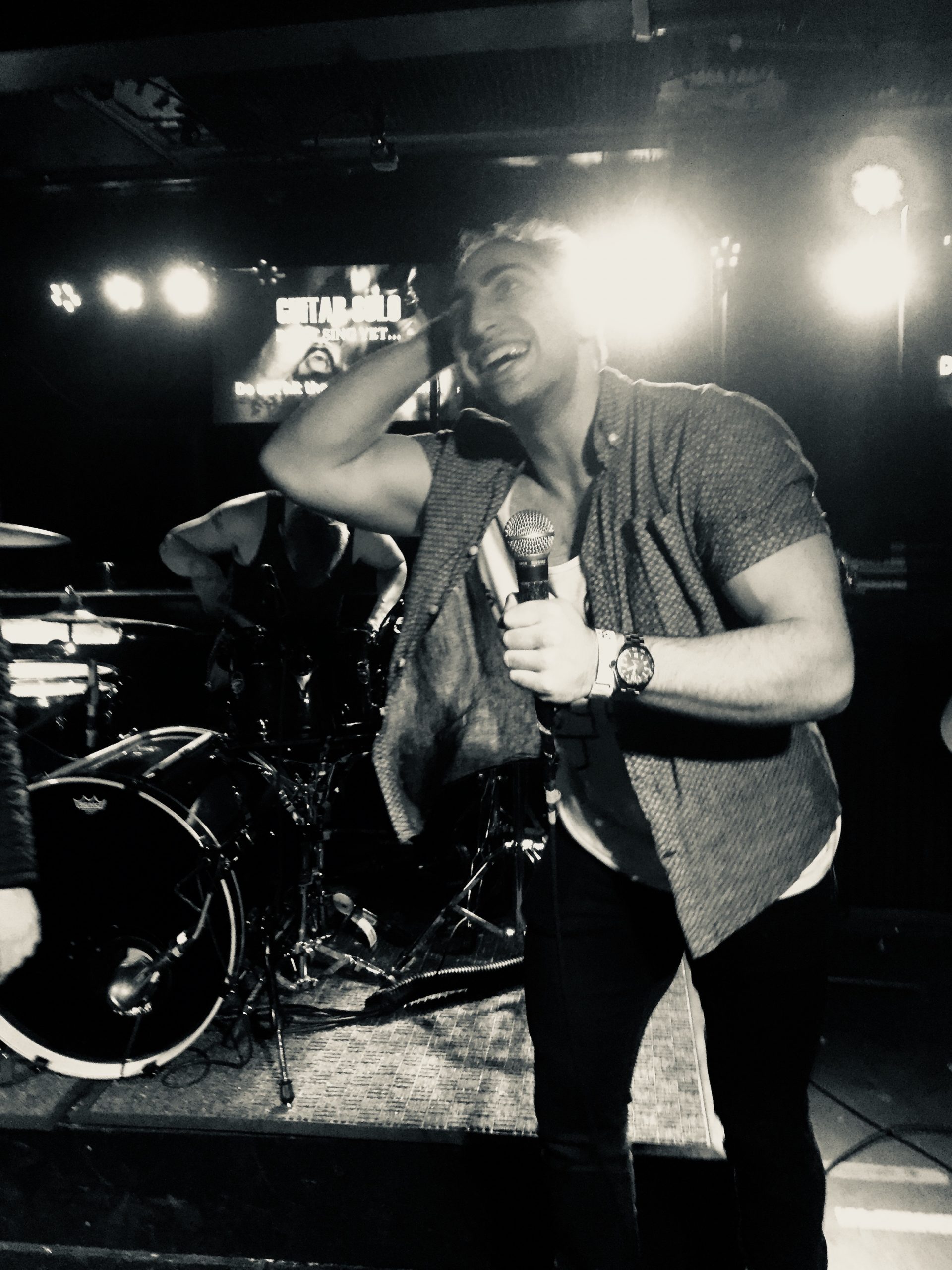 $10M raised in the Roots Fund!
17 townhomes purchased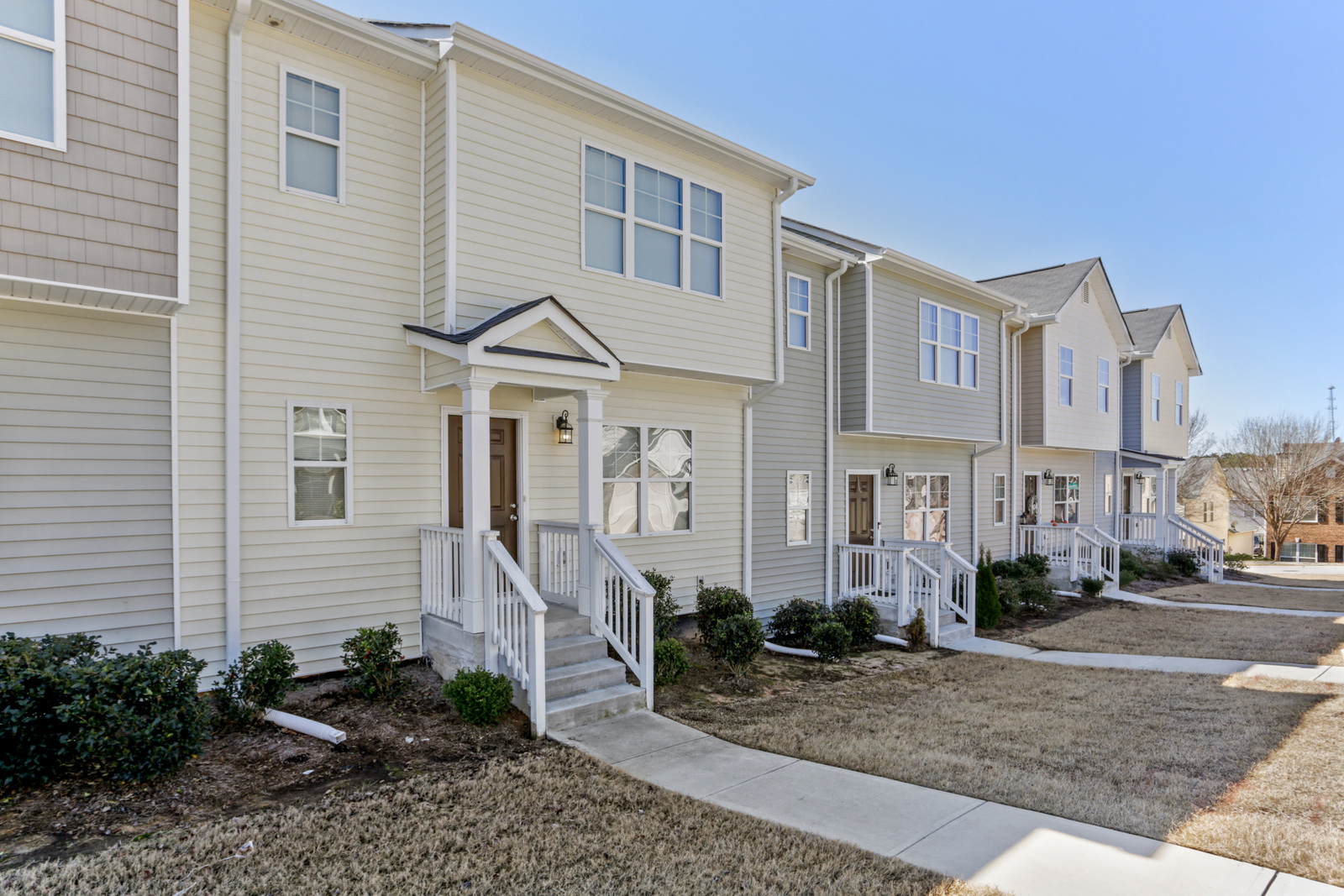 Ended Q4 with $10.5 in the fund
Nominated as finalist for Ivory Innovations Award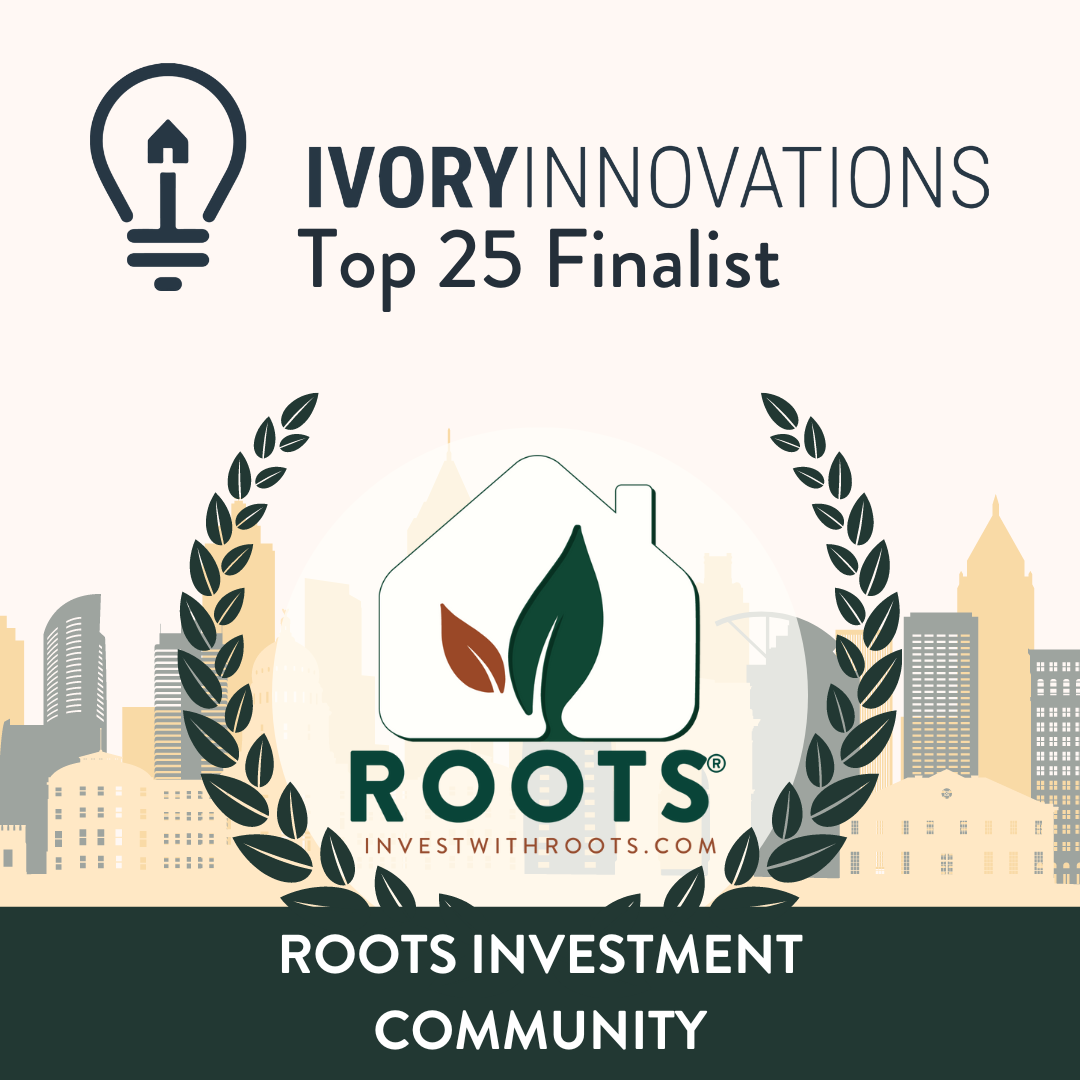 WOOOOOOOOOOW! ?
Our founding team
At Roots, we believe that ANYONE should be able to invest in and build wealth through real estate… especially the Residents paying rent. Roots creates a unique investing ecosystem where commerce meets community. We see a world where those who have the resources to invest can make great returns while creating an opportunity for those traditionally left out to build wealth through our "Live In It Like You Own It ®" program. Today, American renters barely make enough to survive, much less save. Roots Residents can become owners and partners the day they move in with zero out-of-pocket costs. Roots is real-life proof that commercial endeavors can create positive community impact!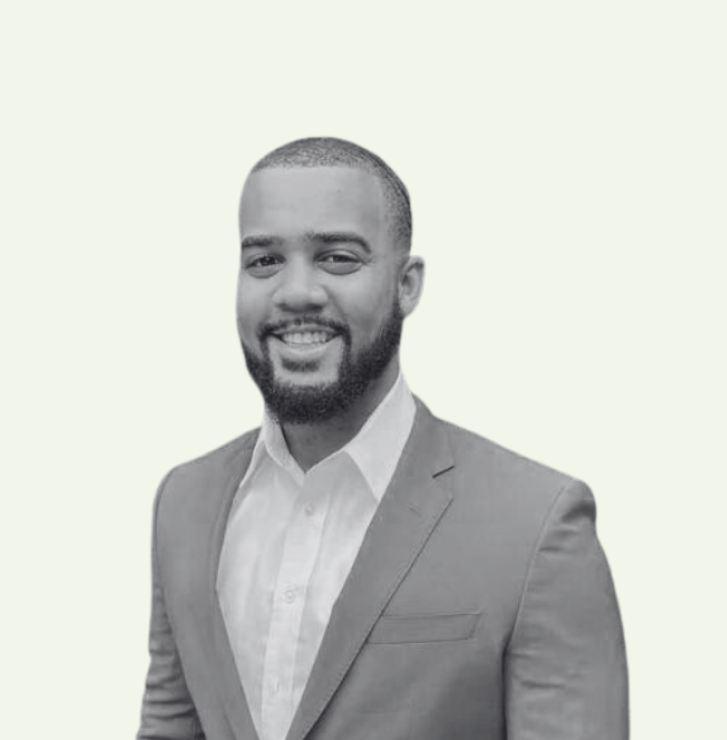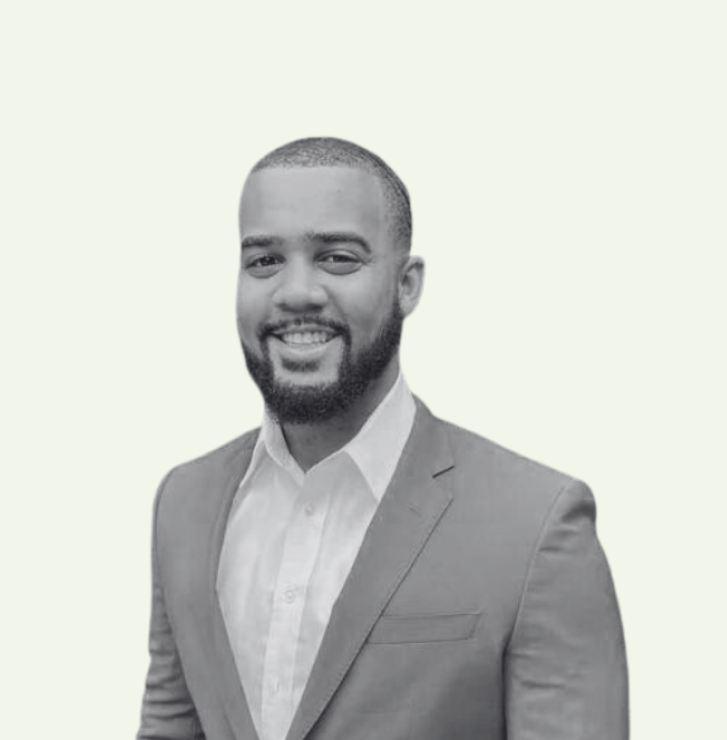 Stephen Ewing
Partner & Experience Manager
Check superpower
Motivating people to make intelligent financial decisions.
Linkedin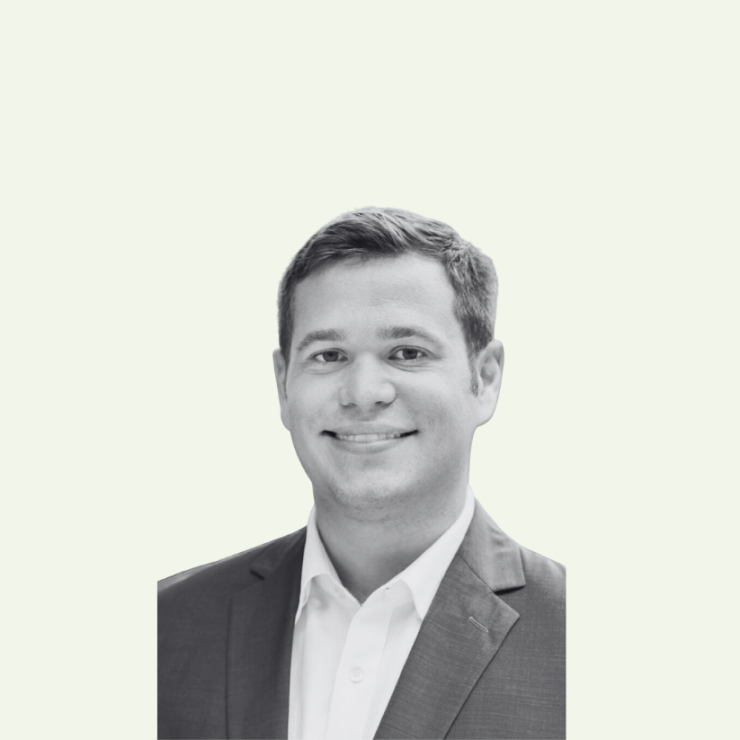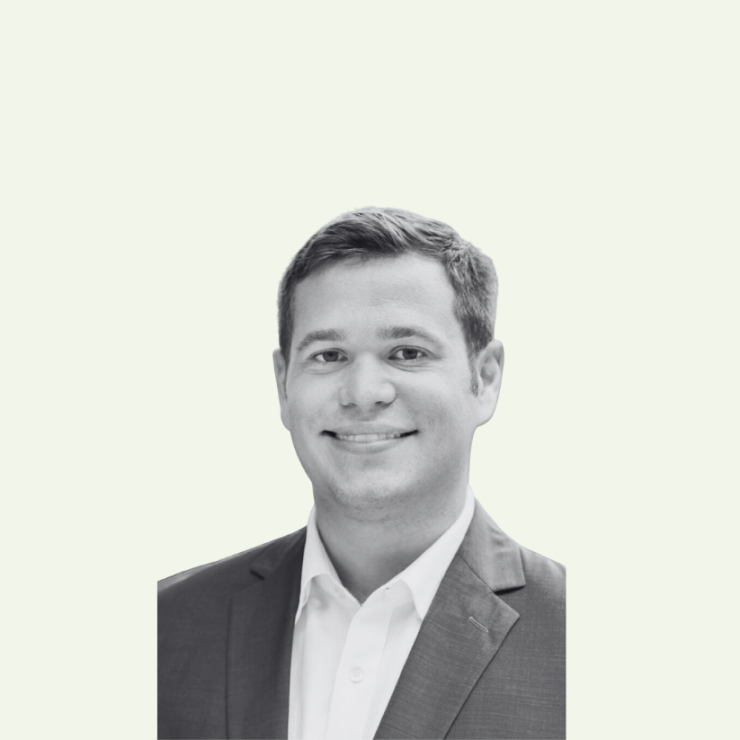 Scott Jacobsen
Co-Founder & COO
Check superpower
Community Builder; positively impacting peoples lives and financial futures.
Linkedin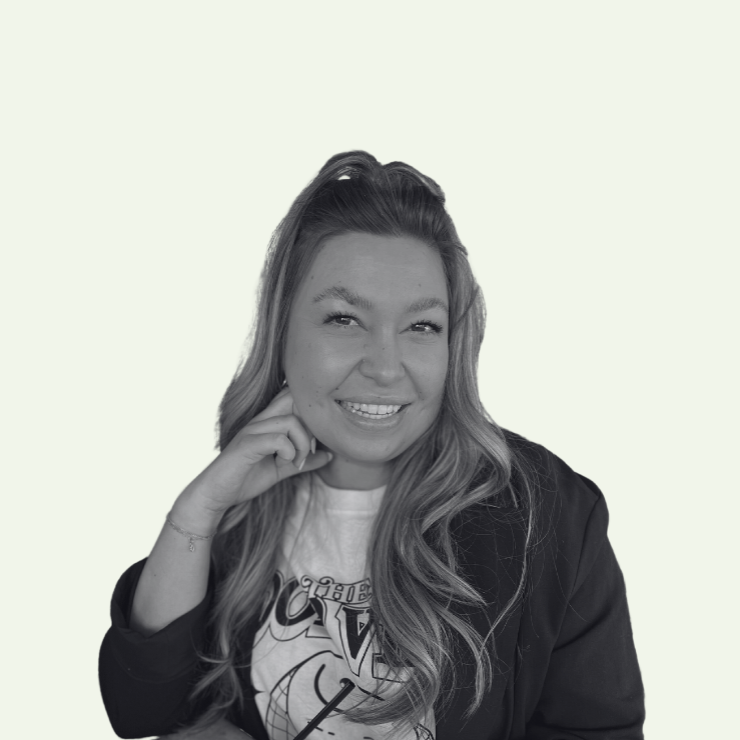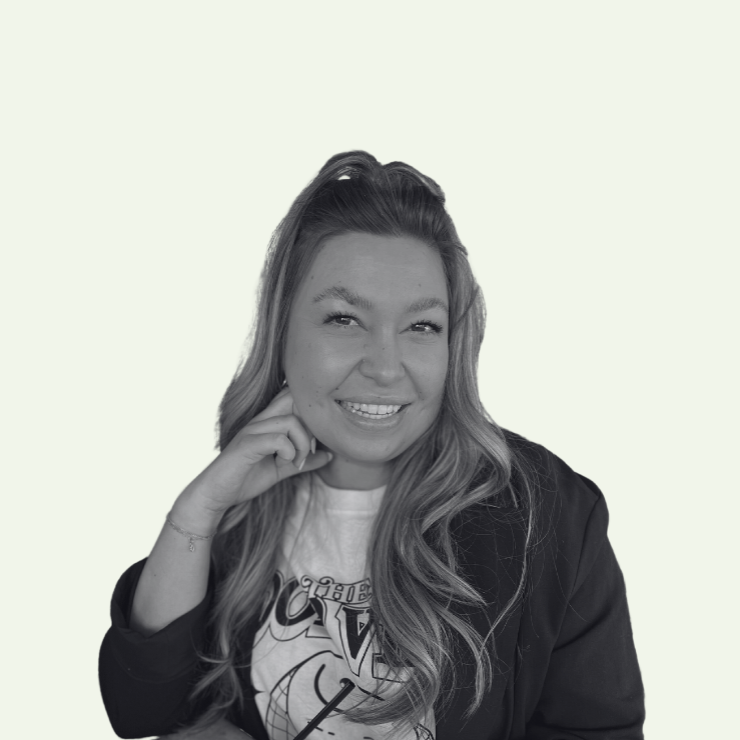 Maggie Reyes
Partner & Member Experience
Check superpower
Experience guru, making magical moments for every member.
Linkedin
View all
We understand the impact owning and investing in real estate can make on a persons life and we believe everyone should have that opportunity
Co-Founder & CEO
Values that lead to real impact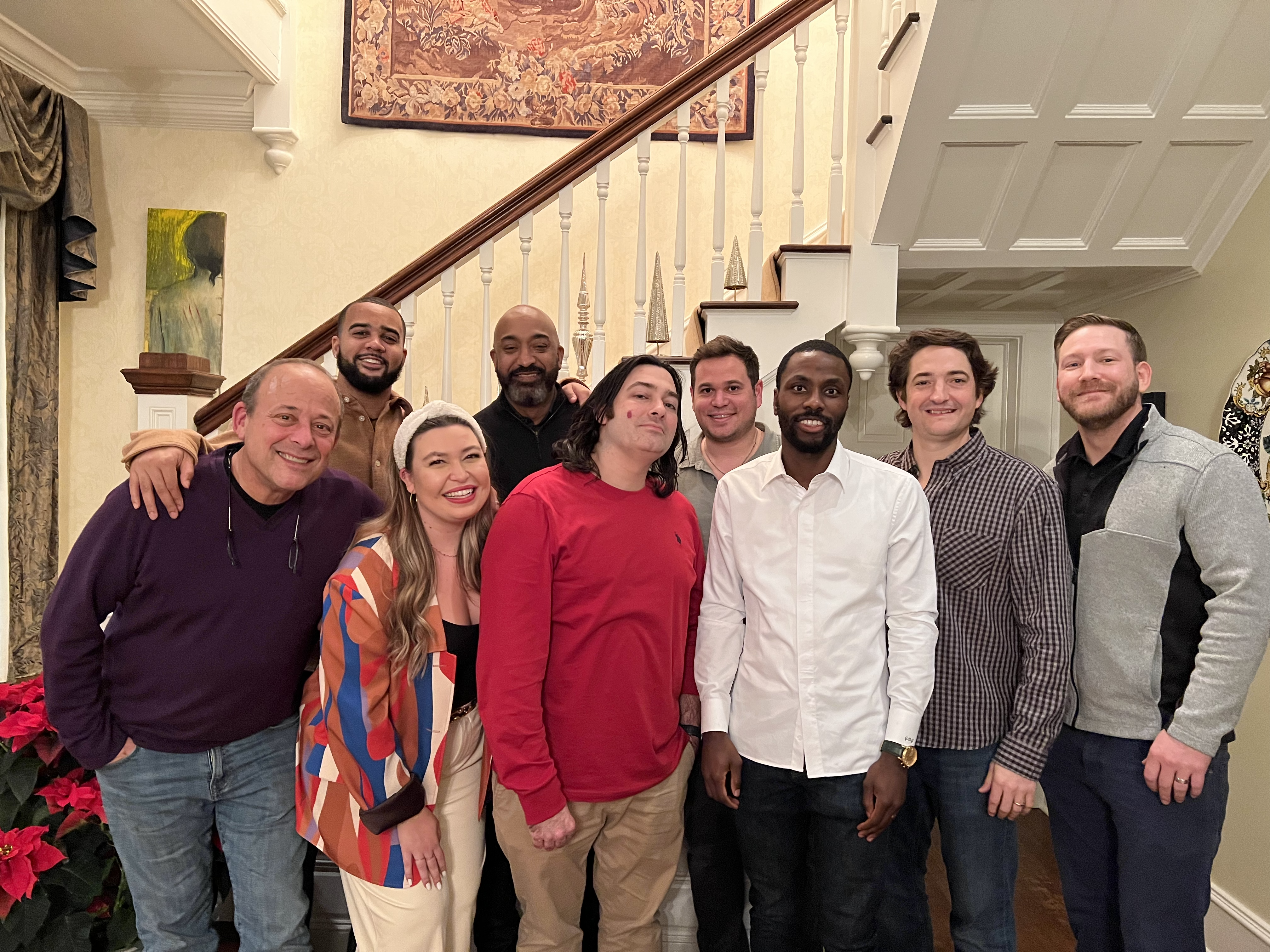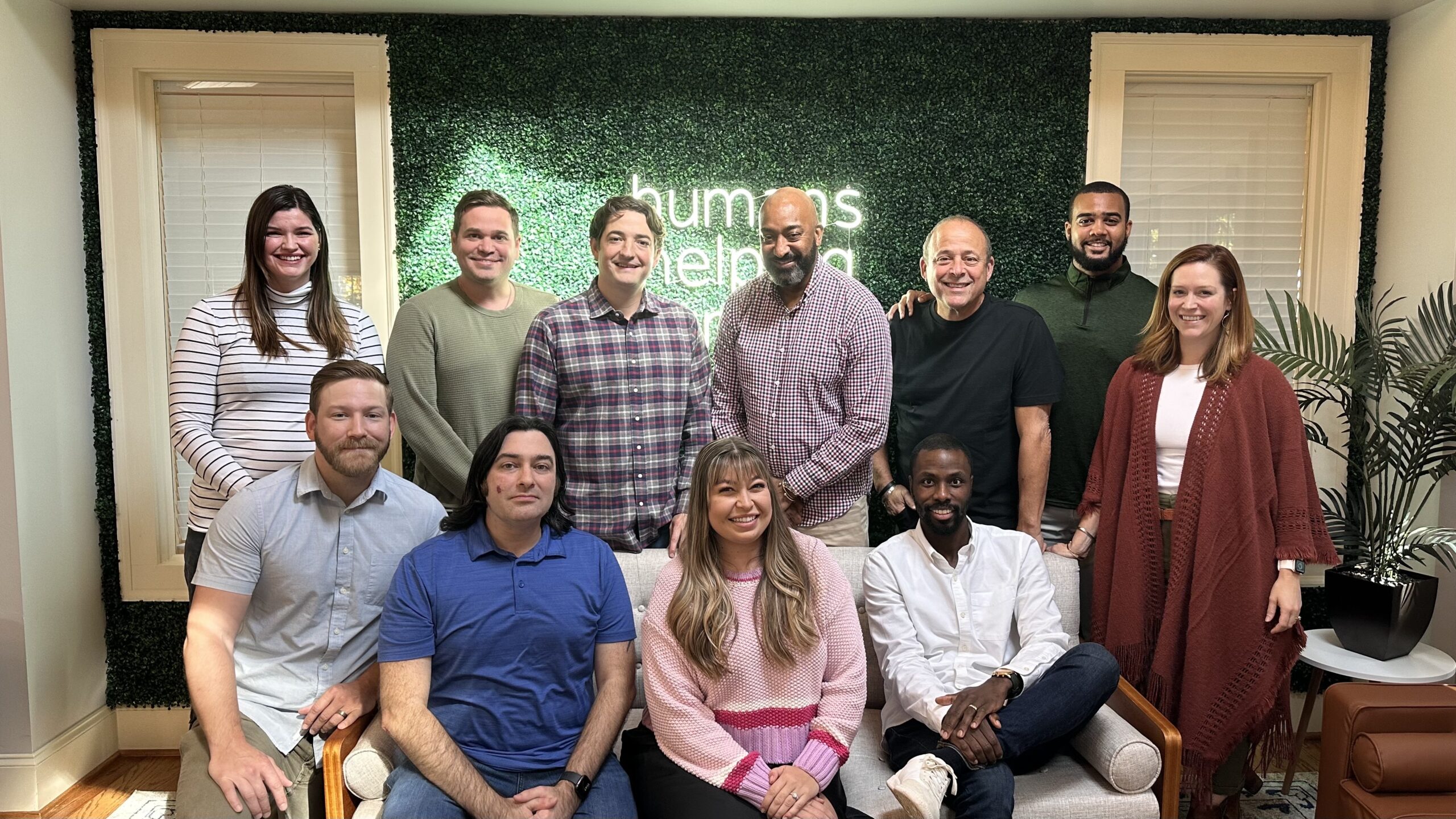 Fair
We exemplify honesty, integrity, and tranparency in everything we do.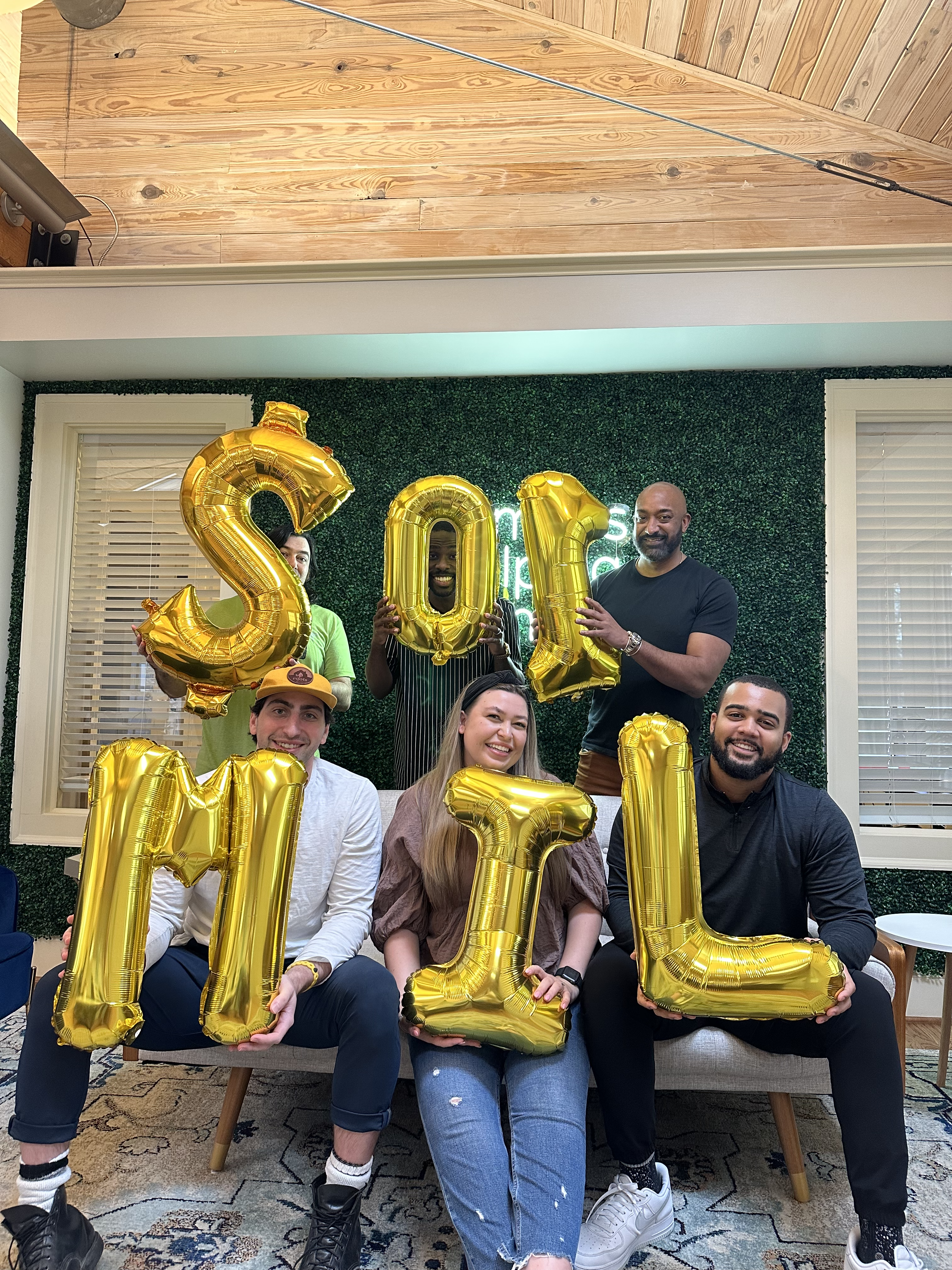 Accountable
We hold ourselves accountable to fulfilling our commitments because "we said we would."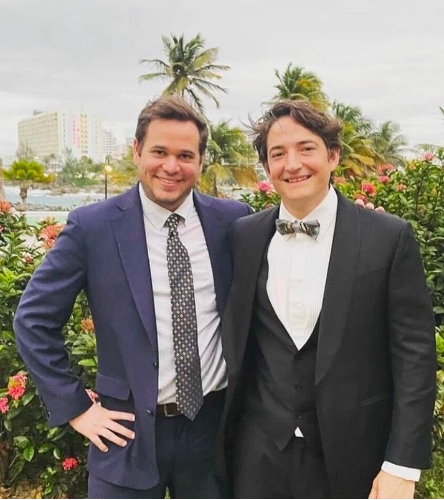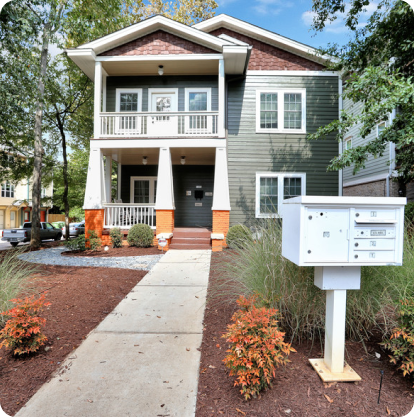 Fun and fearless
We are fearless when it comes to challenging each other, the status quo, and "how it's always been done."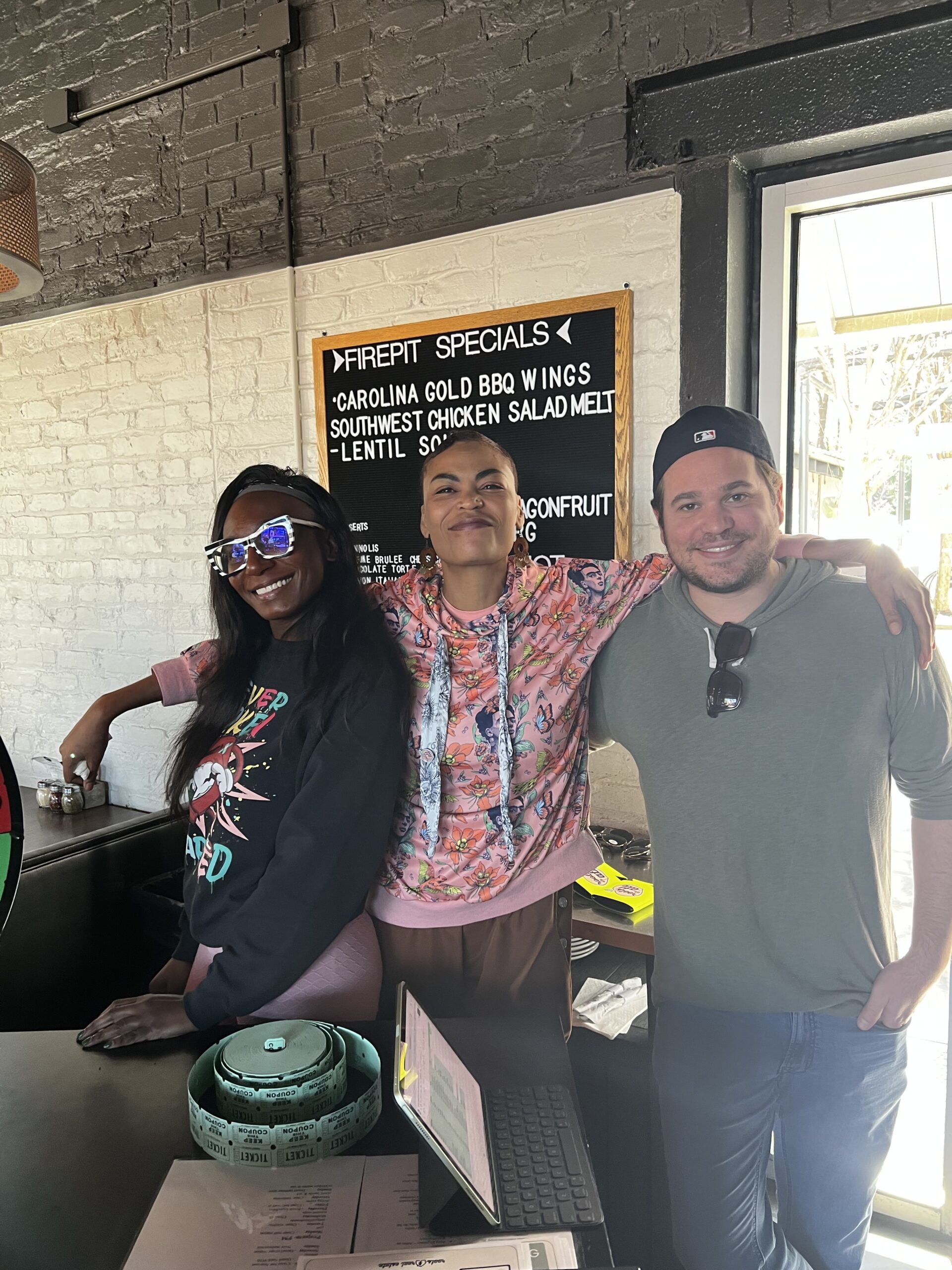 Student mentality
We are open to new ideas. We love to learn and most importantly share what we learn.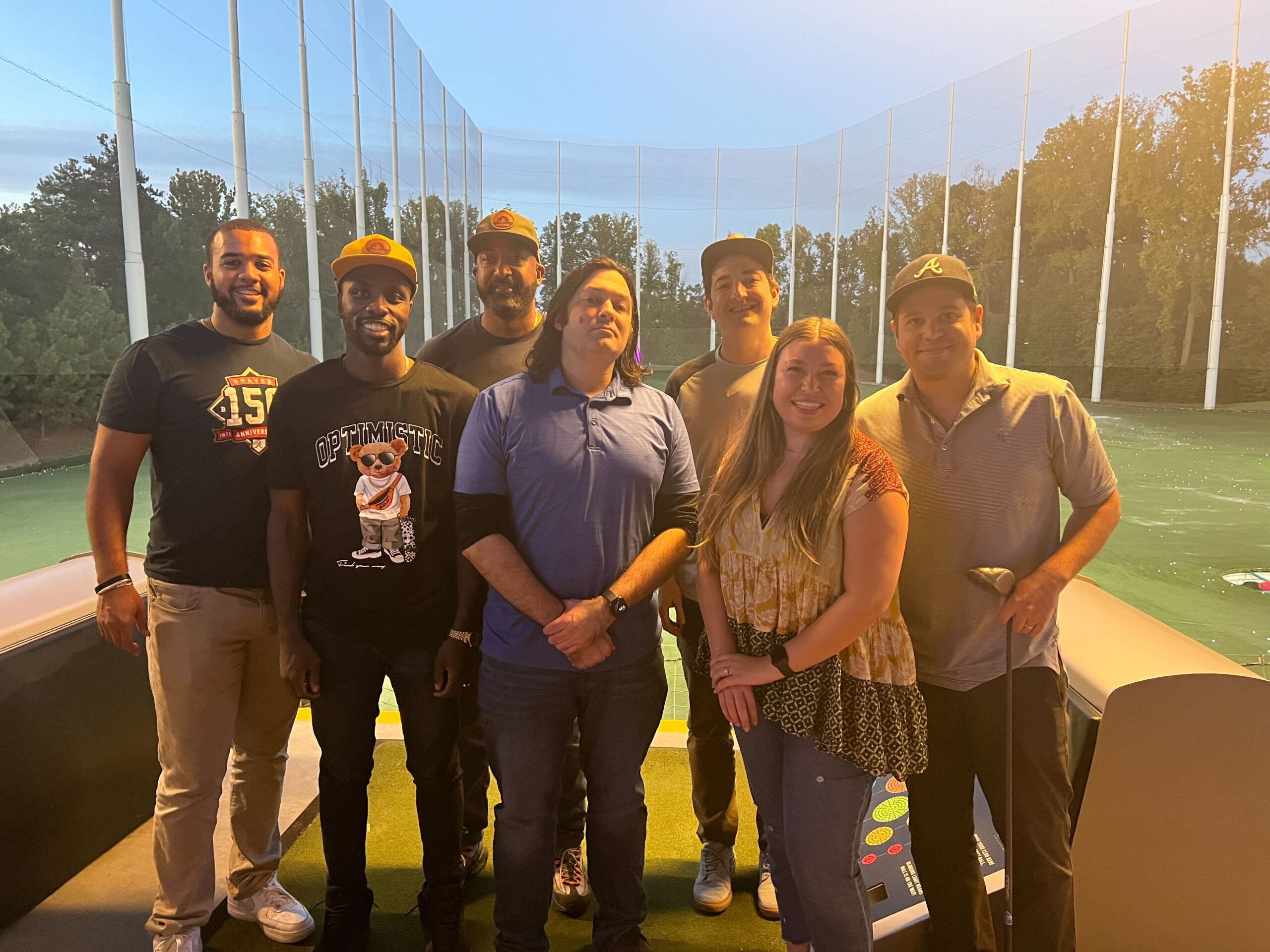 Good stewards
We understand that we are responsible to the people we serve. We come to work everyday committed to delivering value to everyone we engage with.
Driven
We are doers who strive to exceed expectations!
Invest with Roots and let's build a better future together