Congrats, your meeting is scheduled with the Roots Team
Check your email for a calendar invite. Talk to you soon!
Meet Some Investors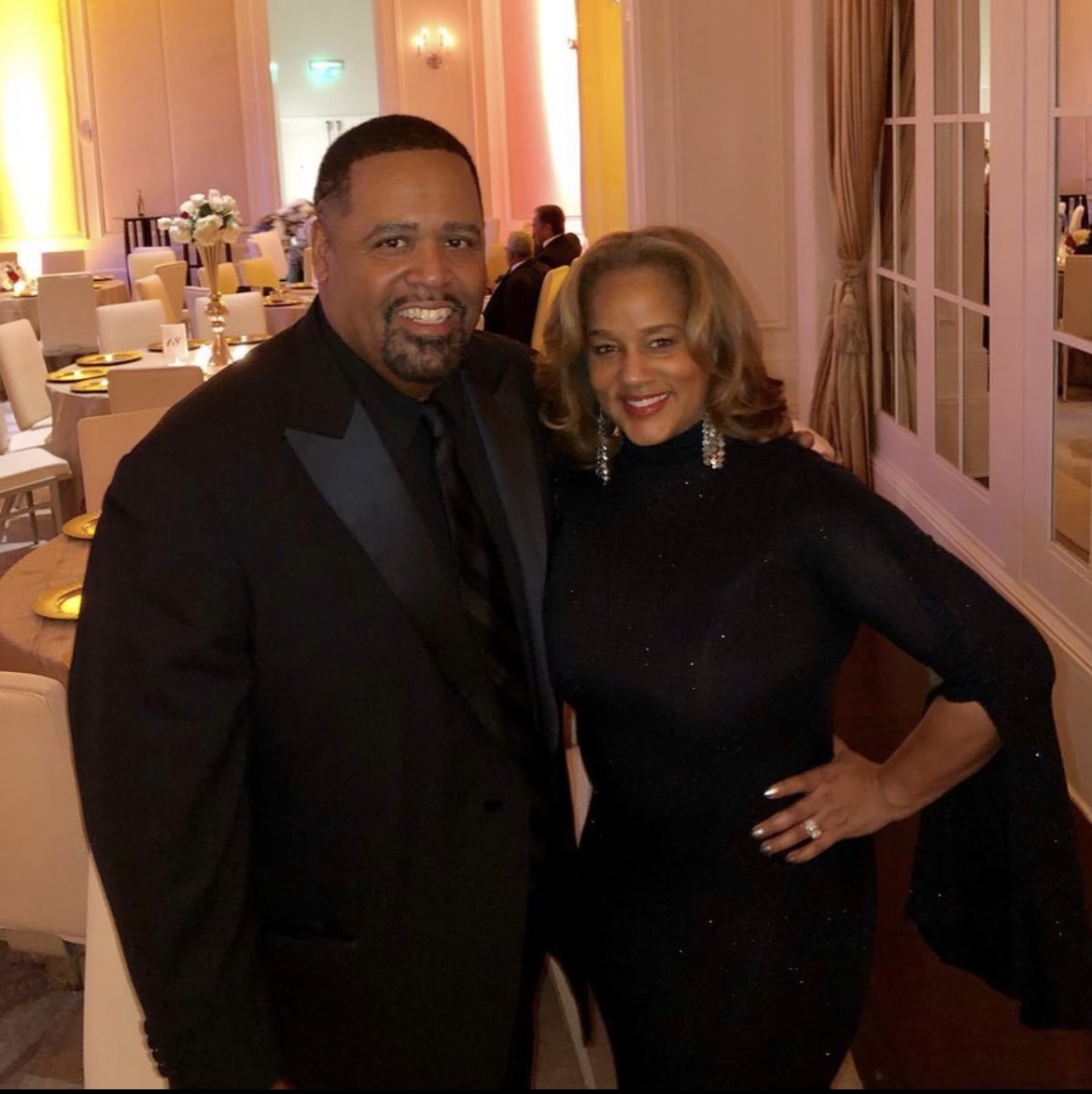 Returns in a down market!
We've gotten outstanding returns during a down market with Roots. It's a rare opportunity to invest for both excellent returns and a significant social impact in our community.
The Ewings
Investors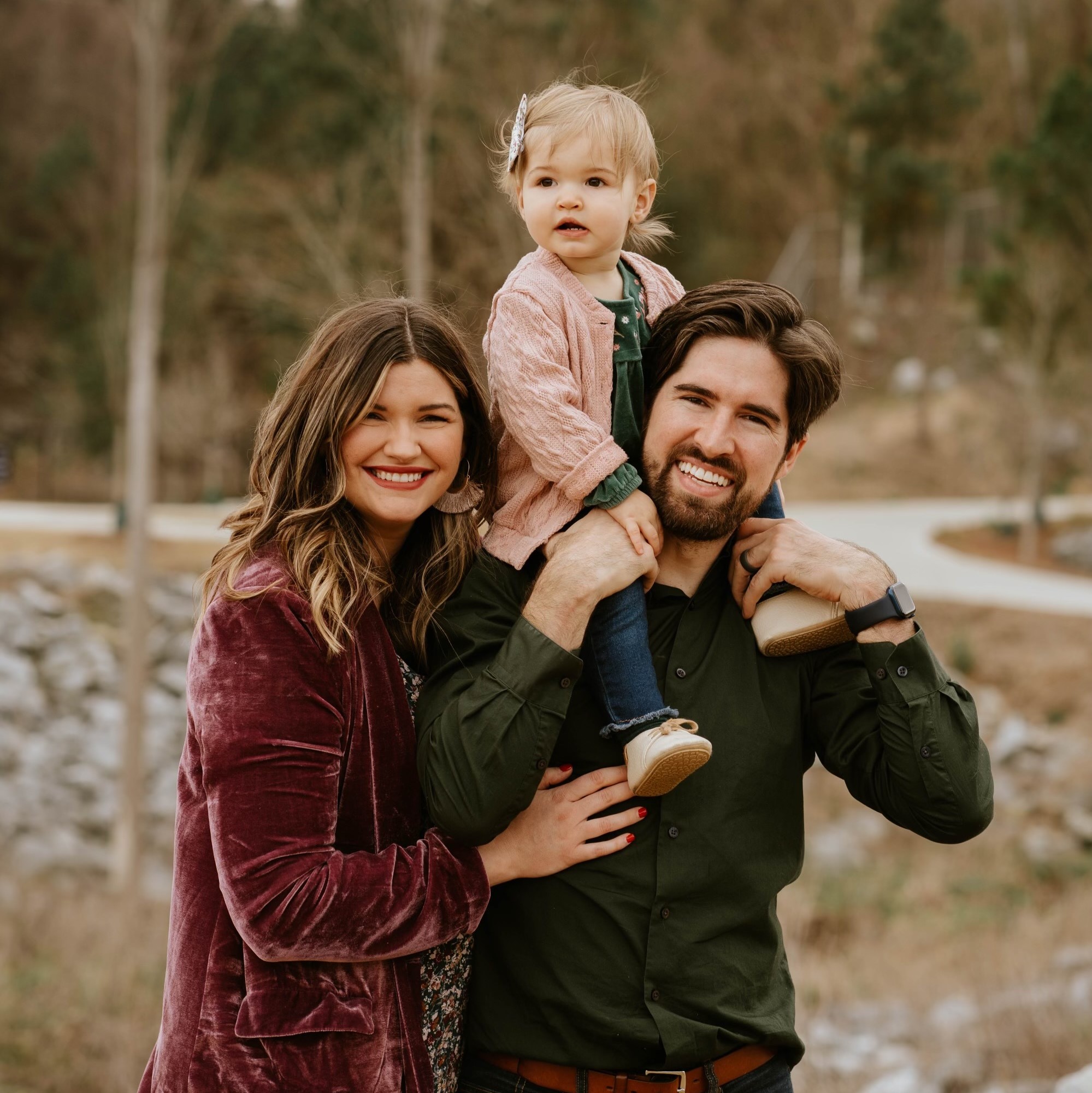 Investing with a ❤️
Real estate investing that's easy, only $100 to get started and you get amazing returns that help you and the residents who live in the properties.
Kristen
Investor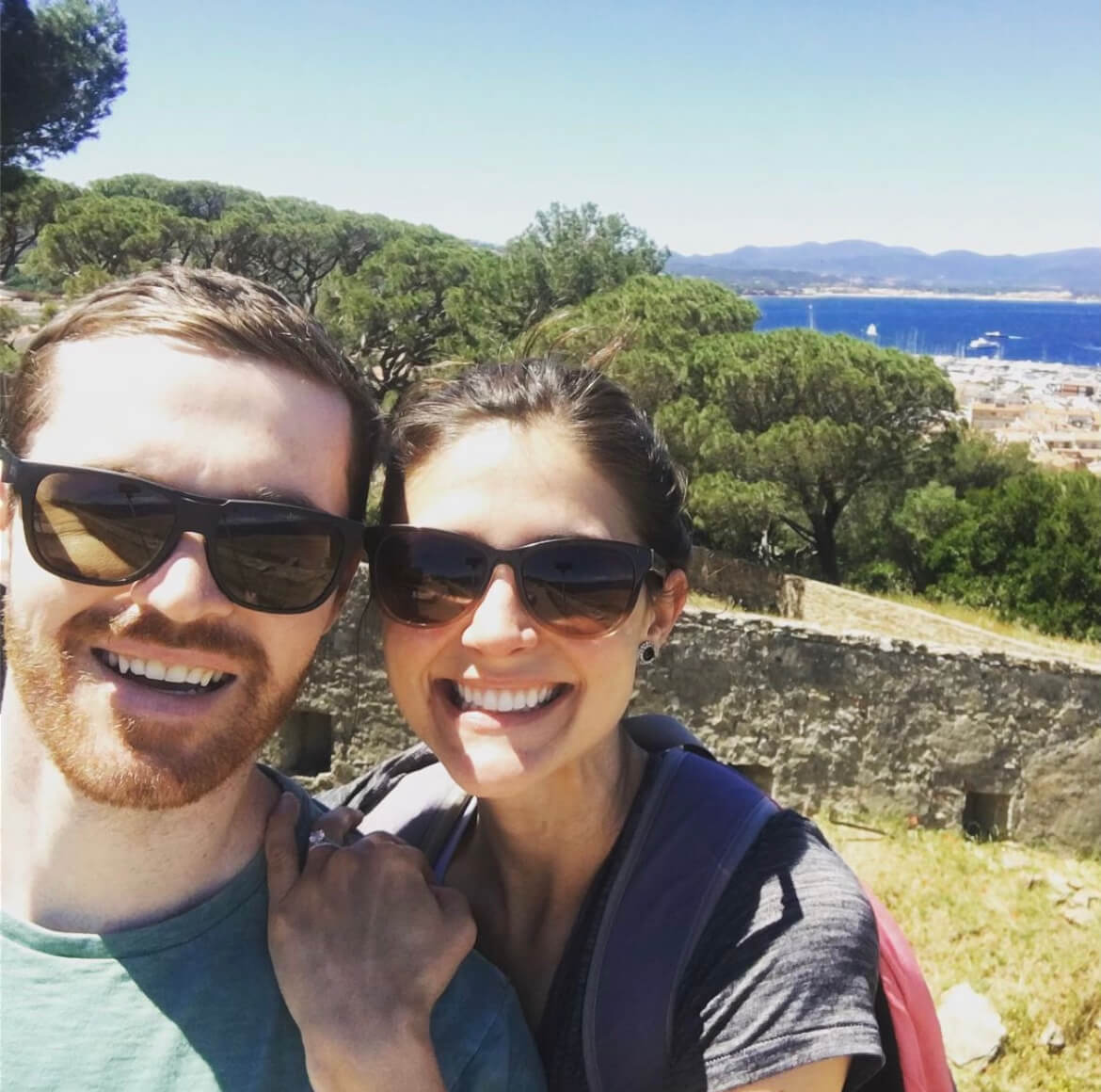 Investing in Roots was an easy decision
Roots is a great opportunity to earn excellent returns while having a definitive, positive impact on people.
Ashton and Colin
Investors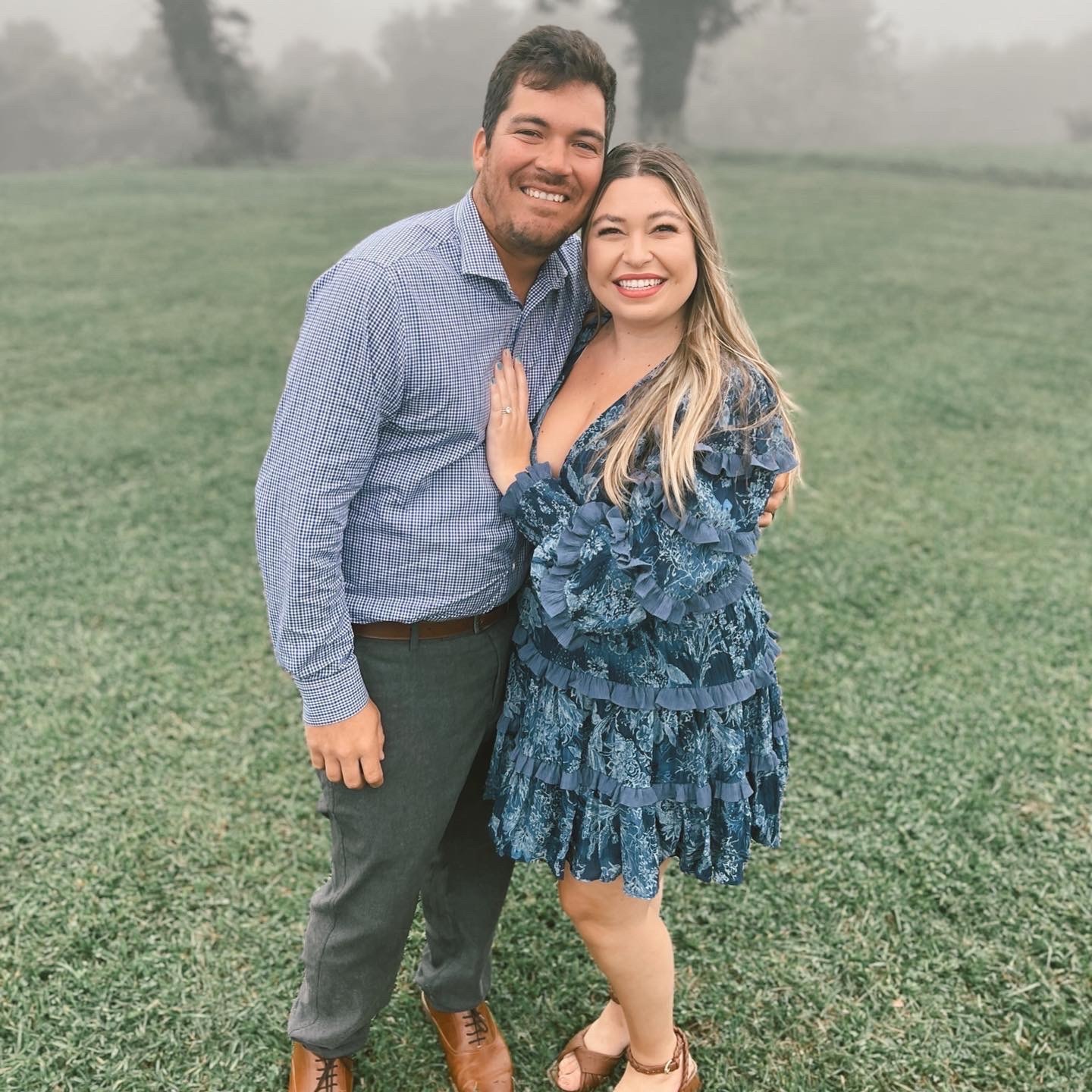 Roots is a way to own property while we save!
My husband and I have been saving up to buy our first home but it's been difficult in the current market.
Maggie and Carlos
Investors