Roots is giving away
free rent

to 3 deserving Atlanta renters​

The mission of this campaign is to spread awareness about the widening wealth gap in our city of Atlanta and to help give three residents a much needed leg up going into 2024.​ Powered by the

Roots Rental Assistance Fund

.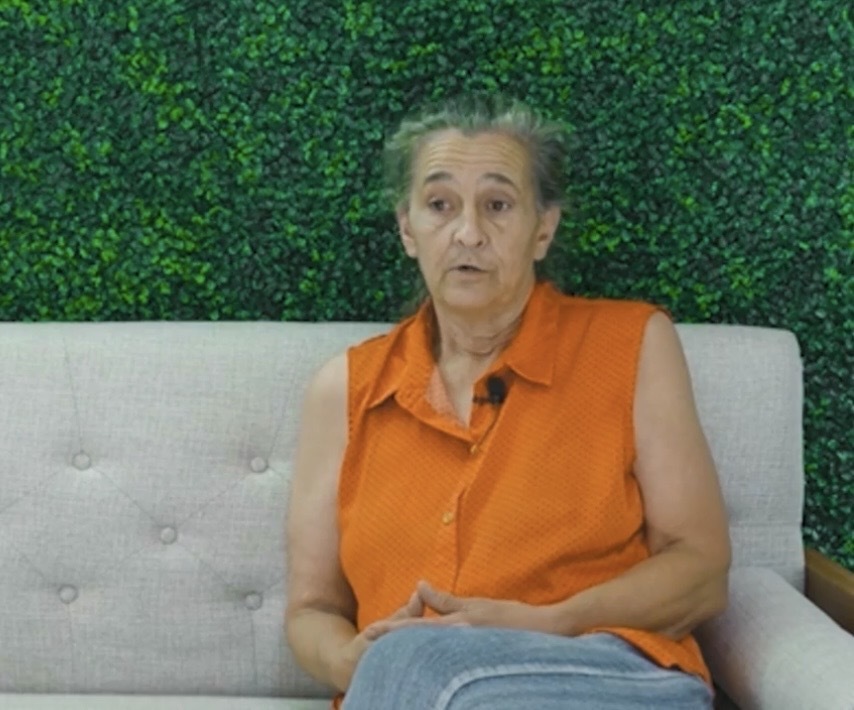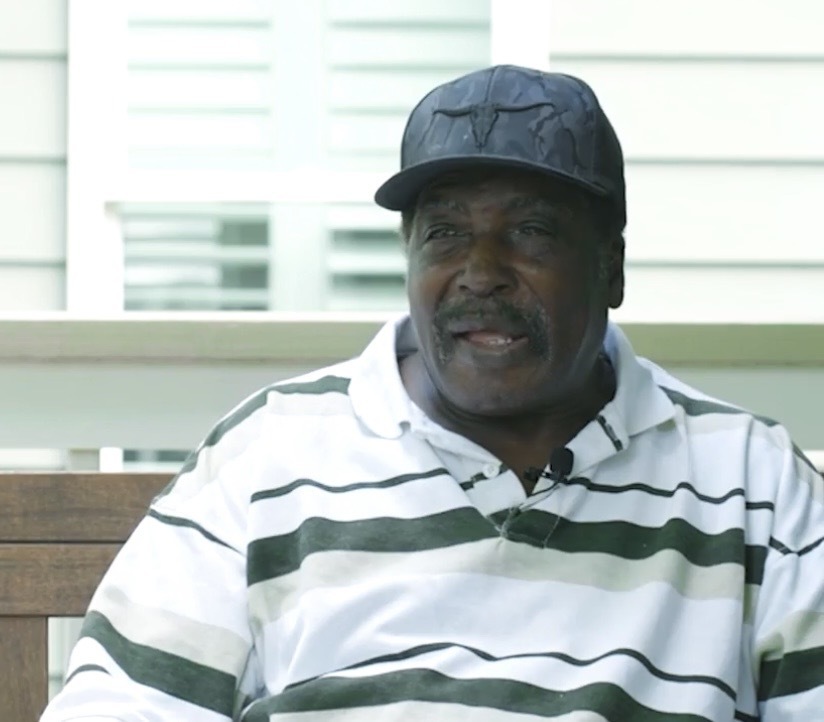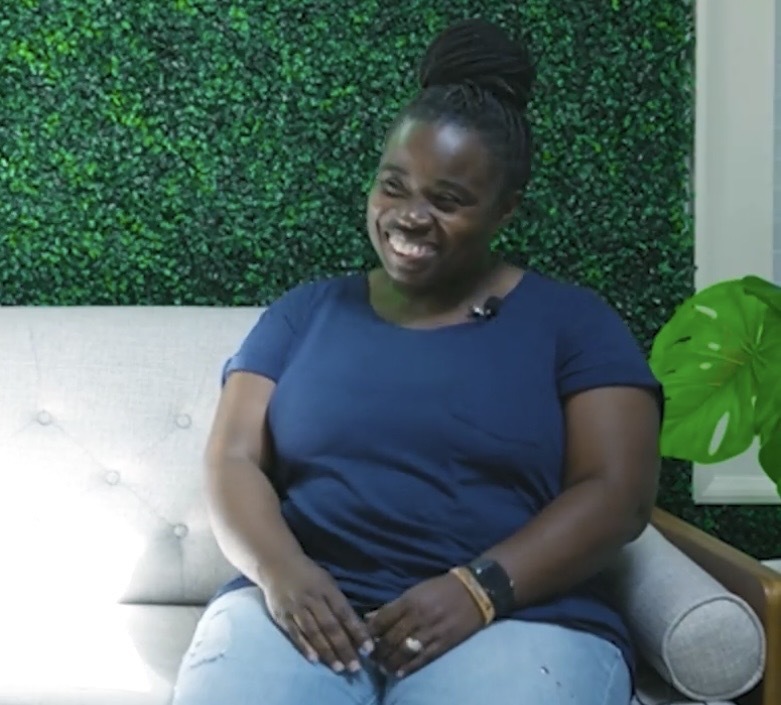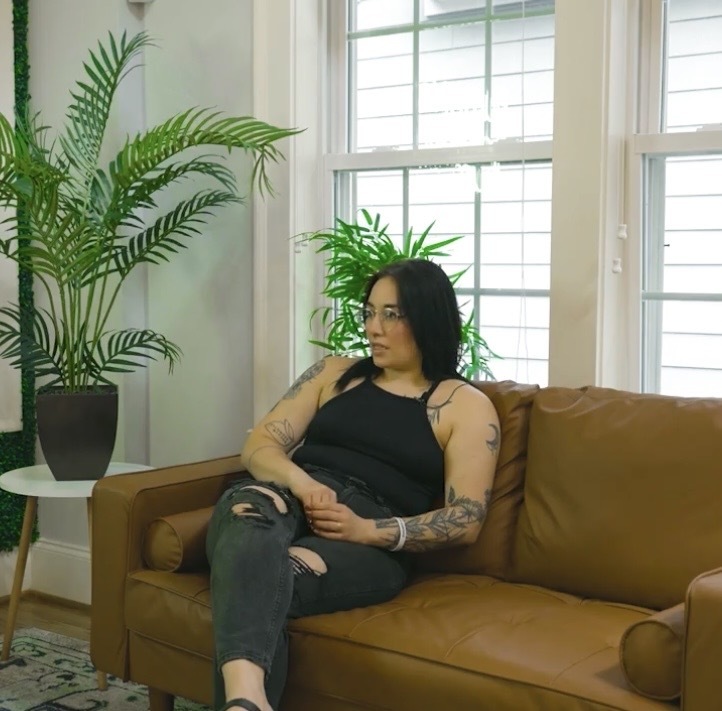 The average Atlanta resident is now paying over 42% of their net income on rent and are feeling the squeeze from all sides.
How it works
Nominations

11/21 -12/8
Anyone can nominate themselves or their friends and family but to qualify you must live within 20 miles of "The Benz" in Downtown Atlanta.
Review Submissions

12/9 -12/16
Roots and our non-profit partner Helping Hands will go through the nominations, selecting 20 individuals. They will all apply and the top 9 will be chosen.
Voting & Winners

12/18 -12/31
Every finalist will have their story posted and we will open it up so that everyone has the opportunity to vote for the winner. The top 3 people will win free rent for 2024!